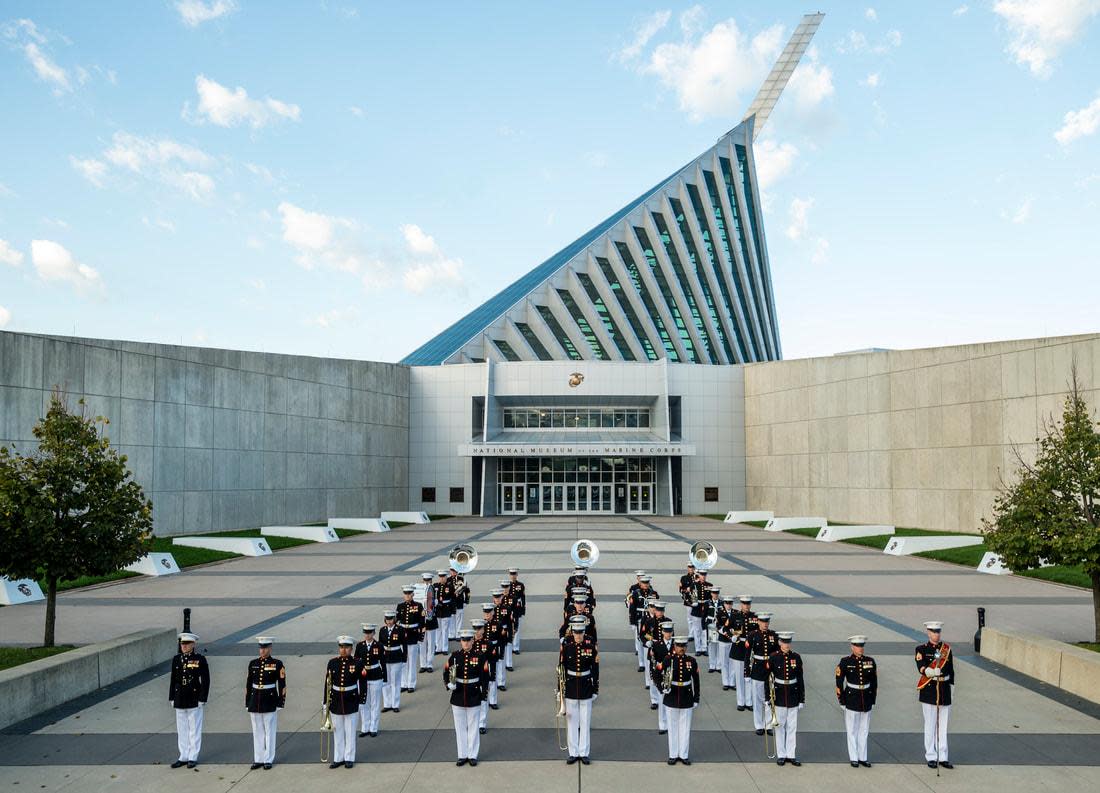 NORVA January Rally - National Museum of the Marine Corps
Meet at the Museum at 10:30 AM where the tour will start by viewing the Medal of Honor Theater's 38-minute film We, the Marines at 11:00 AM. At the conclusion of the film, our group will have a self-guided tour of the museum. Once the tour is finished, we will enjoy lunch together at either Devil Dog Diner (cafeteria-style) or Tun Tavern, located within the museum.
The Medal of Honor film is shown at a nominal fee (group rate is currently $7, the 2023 rate has not been announced but we do not expect it to increase significantly).
Please RSVP by Thursday, January 19, 2023 at norvarally@gmail.com that you plan to attend this awesome museum tour so that Jim and Nicole Oxley can have an accurate count of attendees. Your email response will allow Jim and Nicole to provide you with their contact details and any additional information.
There is no need to pay a rally fee in advance. You will pay for the film ticket and your own lunch when you arrive at the rally.