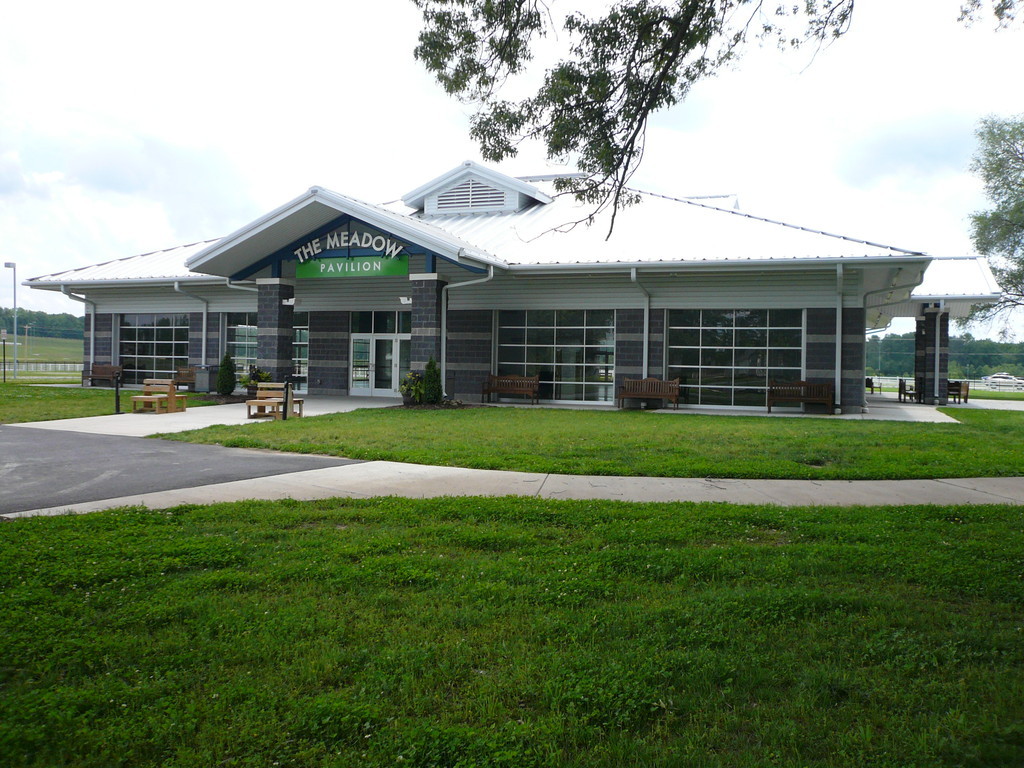 This is the popular breakout Maintenance Rally that NORVA is famous for.
D.J. Mastin, independent Airstream technician and owner of Broken Rivets RV Service, LLC, will be holding a seminar on the morning of Saturday, April 23, 2022. D.J. will be available the entire weekend for any needed servicing or minor repairs on your trailer at a discounted rate.
On Saturday evening, we will be visiting the Airstream of Virginia dealership for an Open House and a meal. Dealership and Airstream corporate personnel will provide the most recent information from Airstream. Fun door prizes will be included in this event.
The coupon will be in the NORVA News. Deadline for registration is April 1, 2022. Cost is $45 per night for a full-service site. To cover camping costs, please submit your check for $90 made payable to NORVA Airstream Club and mail to Tom Carmichael, 2203 Turtle Hill Circle, Midlothian, VA 23112. Along with your name, please provide number of people attending in your party. Additionally, Tom Carmichael will collect $15 per person rally fee (cash only, please) at rally check-in to support D.J. and cost for running the rally.