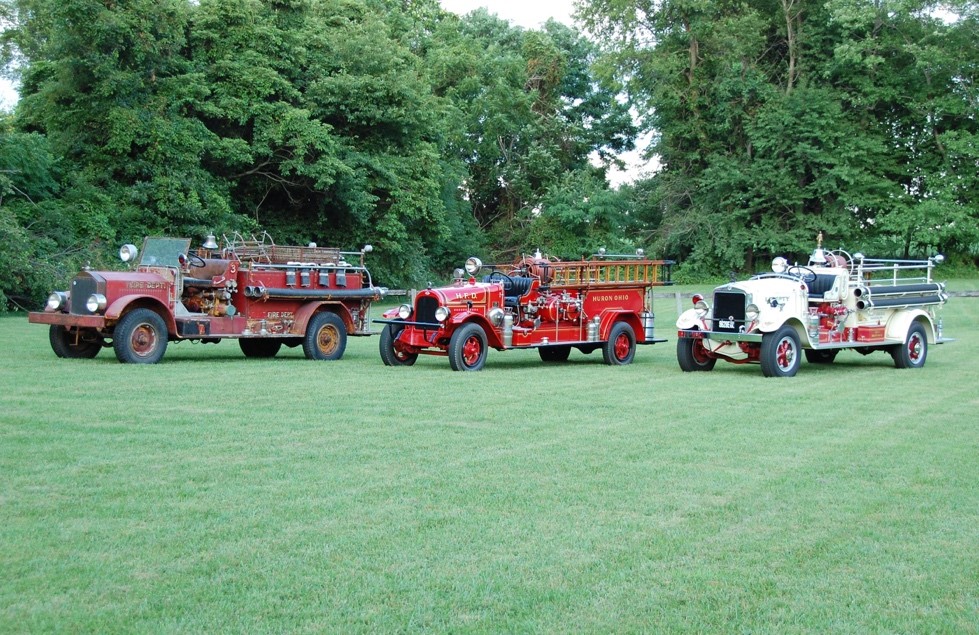 Please join us for an event filled rally weekend in the Winchester Virginia area.  We are planning a weekend event with lots of activities Thursday afternoon May 13th thru Sunday morning May 16th.  The campground will be Candy Hill Campground on the west side of Winchester.  The campground is enforcing the governor's 10 person limit on personal gatherings.
In order to be sure you can get a campground reservation in the block assigned to the Airstreamers for the Spring Rally, you should call Candy Hill Campground prior to March 13th and register for a site with the NORVA 2021 Group.  After that date there is no guarantee that you will get a site near the rest of the group. Sites are $53/night (Premium 30 Amp or regular 50 Amp), you will get a 10% Good Sam reduction on arrival.
We plan to offer the following events:
Pot Luck Dinner Thursday
Winchester Museum of the Shenandoah Valley
Antique fire truck restoration shop tour Friday
Catered dinner at the 1790s Benjamin Walker house Friday
Barrel Oaks Winery (Wine or Beer) (optional)
Walking tour of Historic Winchester
Patsy Cline House tour (optional)
Winchester Drive-In Movie Saturday evening (movie TBD)
Rally registration cutoff: April 15, 2021
NORVA Rally Fee: TBD.