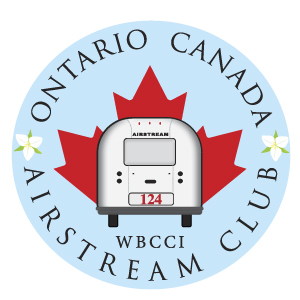 Over 55 years of fun, fellowship and adventure
Ontario Canada Airstream Club
We are a group of (mostly) Ontario folks who enjoy fun, fellowship and the adventure of travel with our Airstream trailers and motorhomes.

Since receiving its Charter in 1964, the Ontario Canada Airstream Club has been one of the largest units in WBCCI, the Wally Byam Caravan Club International (generally referred to as the Airstream Club International).  We have a diverse membership of over 180 families.

Our activities cover a lot of territory! We maintain a busy schedule of rallies, rendezvous, caravans and social gatherings throughout the year. Most are held on weekends so that working members can fully participate.  Check out our Activities page for details and this year's schedule.

And we support Ontario charities.  Check out our Community Services page (under Our Activities) for details.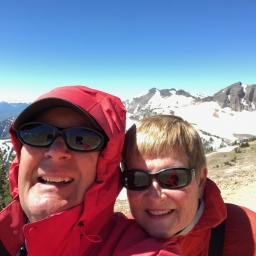 Melanie Cornwell
1st Vice President David Hutzel
2nd Vice President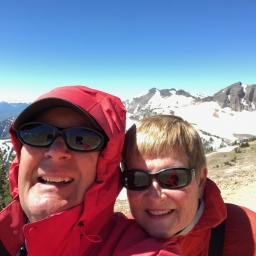 Ray Barrick
Recording Secretary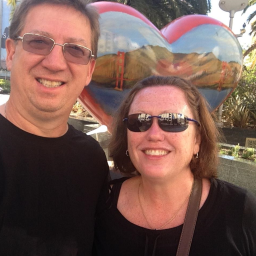 Helen Ross
Newsletter Editor
Gordon Desbarats
Webmaster
Contact Us
Tony Skells, Membership Chair Contact
Waterloo, ON N2L 6J8 Canada
Contact