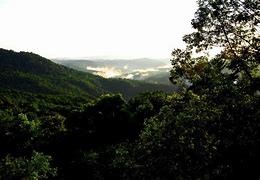 We have set a rally fee of $10 per person to cover the cost of group meals (to be determined).
Due to the current health department regulations, we have not planned activities other than at camping area.  The park offers an abundance of activities, golf, zip line, horseback riding, and more. For information check out the web site West Virginia State Parks.com – Pipestem.
More information will be made available at a later date.
For questions or information, contact:
 Wayne Barth (304)320-7717 email:cwbar@suddenlink.net
Shelba Tucker (304)542-0120 email:gsofwv@aol.com
When you book, please text or email one of us so we can update our head count.
 "Tow with the Flow"