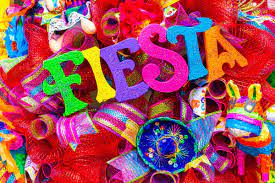 The officers of Region 11 WBCCI cordially invite you to the Annual Region 11 Rally at the Pinal Fairgrounds and Event Center in Casa Grande, AZ.  March weather is about as perfect as you can get and especially wonderful for those seeking a relief from the cold weather of the north.  The event center offers water and 15 amp electric. (30 amp and 50 amp are sold out.) Temperatures are mild, so no AC is required.   
We will be providing at least two evening meals and breakfast each of the three mornings.
Planned events at this point include workshops of interest to members in the areas of maintenance, living in an Airstream and other subjects that we think will be educational and enjoyable.
We have booked fantastic entertainment for Wednesday, Friday and Saturday nights.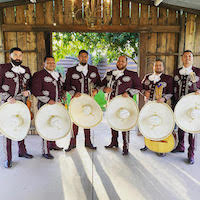 Wednesday night will feature a Mariachi Chapala band to entertain us while munching on our Taco Bar and getting to know everyone from around the Region and beyond.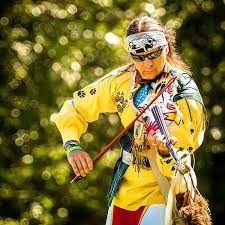 Friday night features a classically-trained violinist, flautist, storyteller, and  recording artist "Celtic Indian" Arvel Bird. If you attended the IBT rally several years ago, you know this is a don't-miss event.  He has toured the world with Glen Campbell, Louise Mandrell, Ray Price and others. Five of his CD's have earned international music  awards.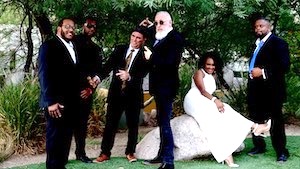 Saturday night wraps up with "OUTSIDE THE LINE," one of the valley's most popular variety rock and roll dance bands that performs over 150 shows a year.  Their playlist includes Motown, pop dance to classic rock, and today's popular hits.  This group is known for one of the best vocal lineups the state has to offer; always an exciting show, so get your dance shoes on !
Rally fees are shown below for water and electric, food and entertainment.
15 amp single occupant - $ 250.00
15 amp double occupant   -  $ 295.00
Extra attendees $ 85.00, children twelve and under $ 25.00
There is a dump station available on site. 
After December all fees increase by $ 30.00 for each site.  Our strict cancellation fee is 10% of the rally fee until 1/15/2022, and no refunds after that date to give us a chance to focus on rally planning.  
Please email us anytime if you have questions at wbcciregion11@outlook.com
It is our sincere hope that you will join us for this really great event.