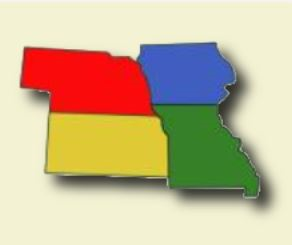 Airstreams * Iowa, Kansas, Missouri, Nebraska
Region 8
Camp. Rally. Travel. Explore. Caravan. Join the Airstream Club; join the fun!

Six Active Clubs - *Greater St. Louis *Iowa *Iowa North *Missouri Greater Ozark *Missouri-Kansas *Nebraska

Event of the year - our Spring Regional Rally - kicks off our rally season!

Meet you somewhere down the road.   Let's talk!
CAMP IN A SEA OF SHINING AIRSTREAMS! Rick Everson
1st Vice President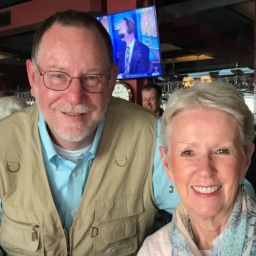 Ed O'Connor
2nd Vice President Dale Ann Hoyt
Corresponding Secretary Dale Ann Hoyt
Recording Secretary Shirley Herron
Membership Chair Jodi Jensen
Newsletter Editor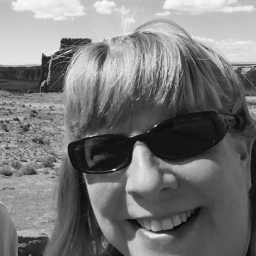 Contact Us
Shirley Herron, Membership Leader
Iowa, Kansas, Missouri, Nebraska
Contact