Welcome to Region 9
If you own an Airstream or Argosy trailer or motorhome, Region 9 offers you fun and exciting opportunities to enjoy the RV lifestyle.

Join any one of the Units of Region 9 to maximize your Airstream experience. Whether you are a weekender with children or retired and free to travel, you can do it best with the oldest and finest single brand RV association in the world. For over 50 years, WBCCI has provided travel opportunities for Airstream owners with caravans and rallies throughout the world.

Region 9 of the Wally Byam Caravan Club International includes all of the state of Oklahoma and that part of the state of Texas that is in the Central Time Zone (i.e. all of Texas except for the El Paso area). There are currently ten units in Region 9; one unit in Oklahoma and nine units in Texas.

Come join us at the 2023 Region 9 Rally which will be held at the JB Wells Expo Center in Gonzales, Tx from March 28 to April, 2023.


2023 Region 9 Rally Web Page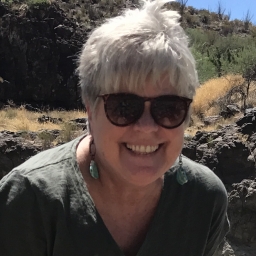 Nancy Fitzgerald
President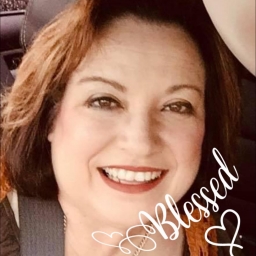 Tracy Elkins
1st Vice President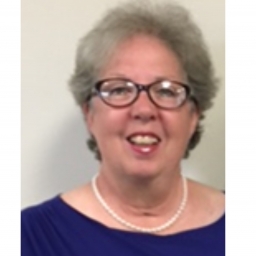 Keith Ferry
Corresponding Secretary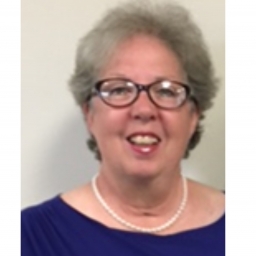 Keith Ferry
Recording Secretary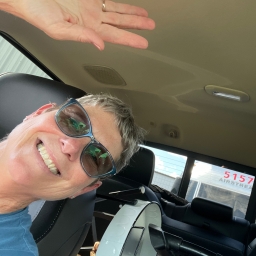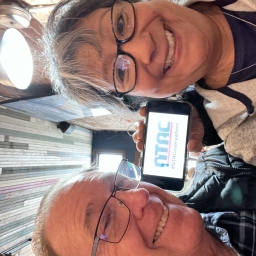 Amy Van Artsdalen
Membership Chair Joanne Miller
Newsletter Editor Bill Kindle
Past President