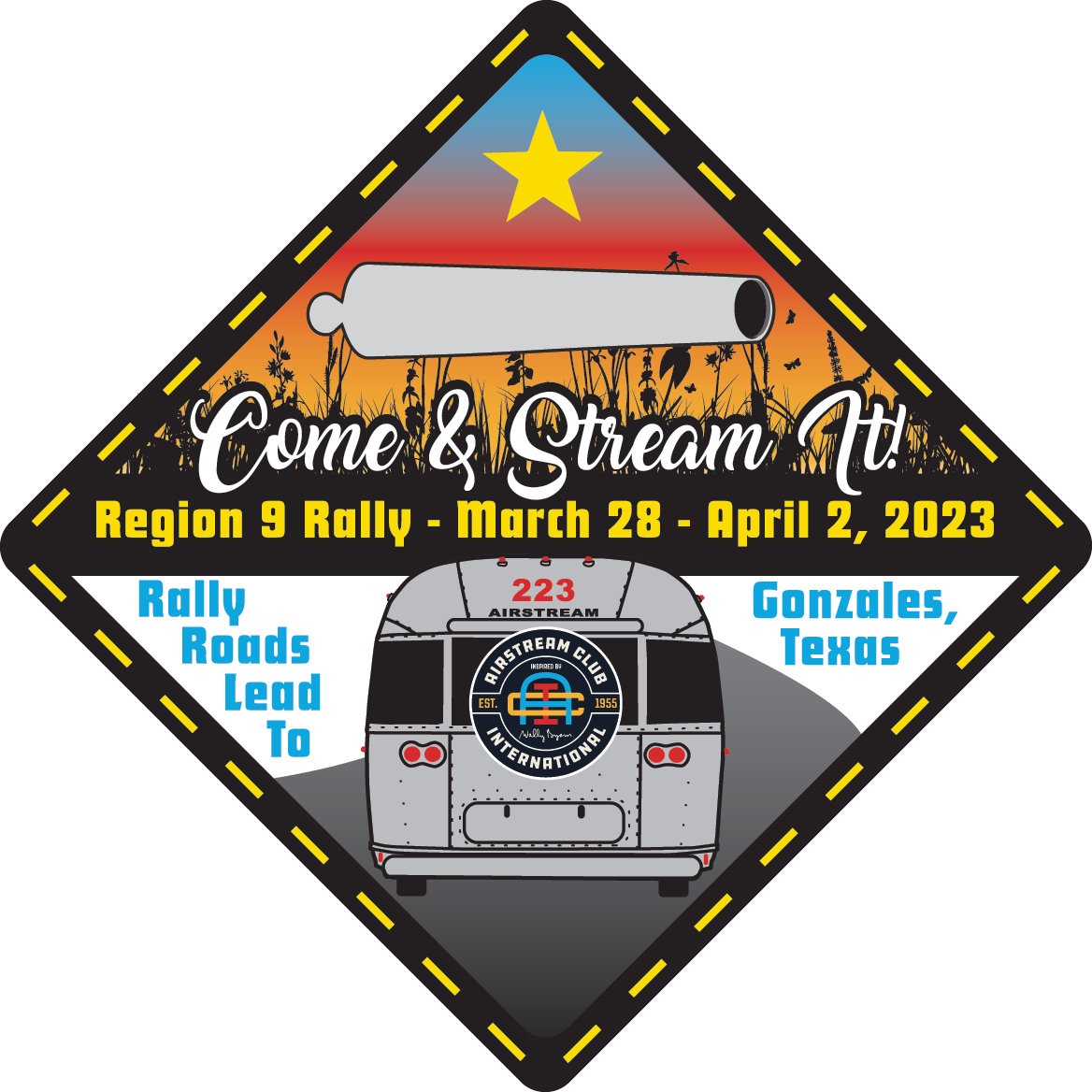 Our club will be joining the Region 9 Annual Rally at the JB Wells Park, Arena, and Expo Center in  Gonzales, an historic town nestled on the banks of the Guadalupe River, for our monthly campout in March of 2023.  This is a little farther to drive than our club usually plans, but this is one regional rally you do not want to miss. 
 
We'll kick off the event with a Margarita and BBQ Welcome Party complete with a DJ and boot scootin' (bring your cowboy hat and boots).
Planned events include a visit to the "Come and Take It" cannon at the Gonzales museum with a storyteller recreating the stand-off between Santa Anna and the rebel Texans, a golf outing, a tour of Spoetzl Brewery (home of the quintessential Shiner Bock), and a tour of four of the Painted Churches in Schulenberg.  
Add to that are on-your-own opportunities to visit the Stanzel Model Aircraft Museum and enjoy nearby places to bike, walk, or  kayak/canoe.
Of course there is also the best part of our get togethers: chumming around with folks from other clubs in the region and learning new tips and tricks for Airstreaming. Here is a preliminary schedule of events (look for more specifics as we get closer to the date and have approximations of participants). In addition to the Margarita Welcome Party, your registration includes five nights of full hook-ups (30/50 amp), breakfasts, coffee all day long, and the Presidents' Dinner.

You'll see on the schedule that our club is the host for Friday's slate of events.  This is just like hosting any other rally and means that we will be responsible for duties like making coffee, taking out garbage, shuttling folks back and forth in golf carts, setting up for events where needed, and cleaning up after the event.  Many hands make the work light!

In the 2022 "Come and Get Together" Rally in Mineola, the North Texas Airstream Club had more registrations than any other club in the region.  Can we keep that going next year? 
Here is the link for registration: https://form.jotform.com/223305585017048.
Here is a QR code: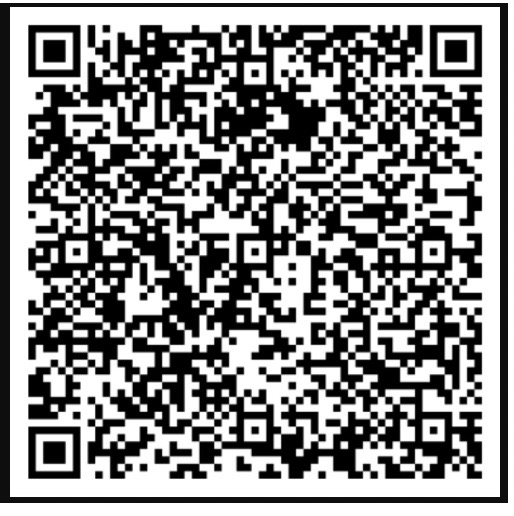 If this is too much technology for you, contact Anna Brandon, our secretary, and she can walk you through it or do it for you.