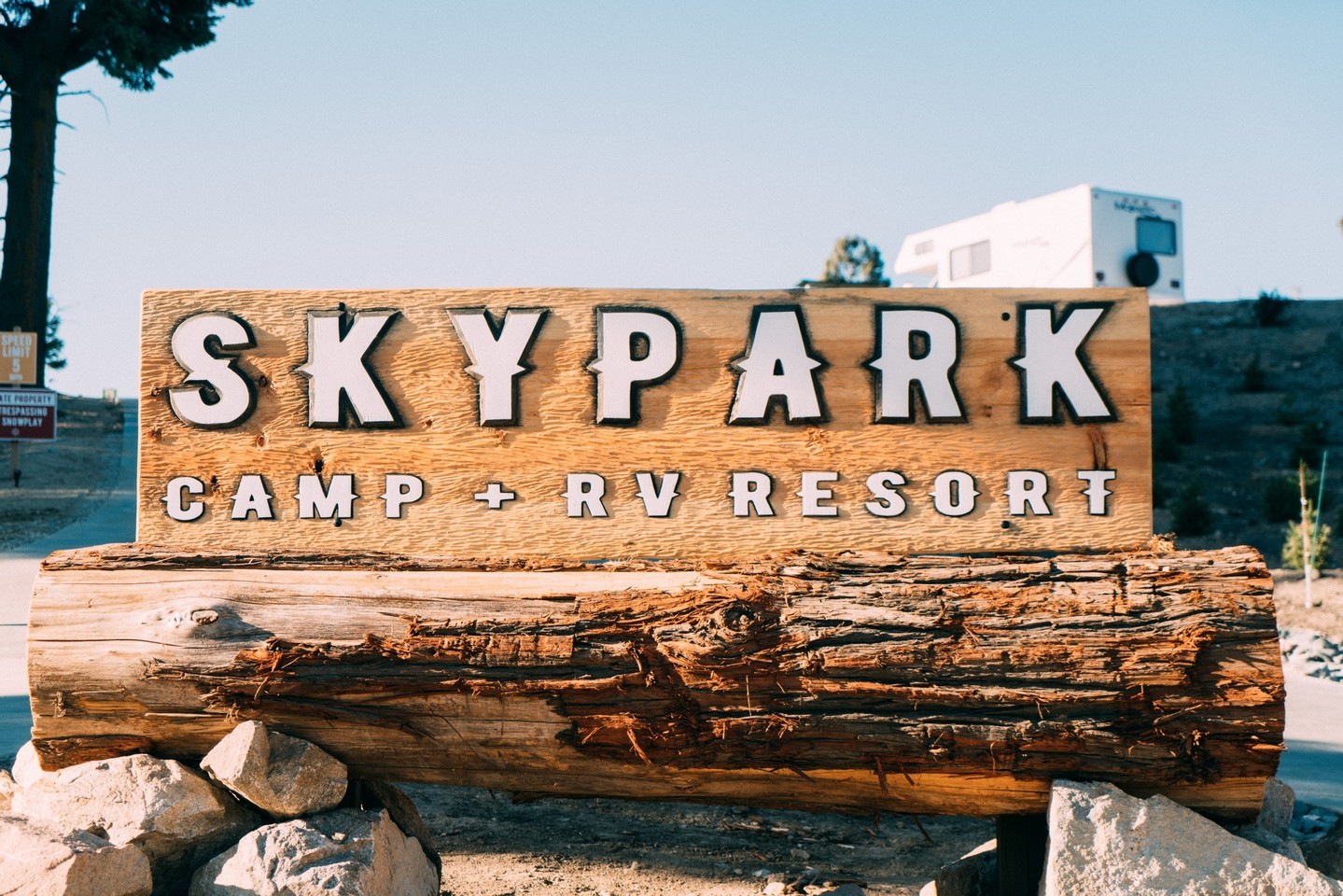 Located on California State Route 18, also known as 'Rim of the World Highway" in Skyforest Ca. During your stay, you can enjoy the unique experience of both Skypark Camp with walk to SkyPark at Santa's Village, mountain biking, hiking, fly fishing and more.
This is a 'No Host' Rally Coordinator.
What does 'no-host' rally coordinator mean?
It just means there is no "agenda". There are no scheduled meals/activities planned by a host or co-host, it's a freestyle rally, other than Friday, 6/10, 1:00 p.m., check-In, and Sunday, 6/12, 11:00 a.m. departure.