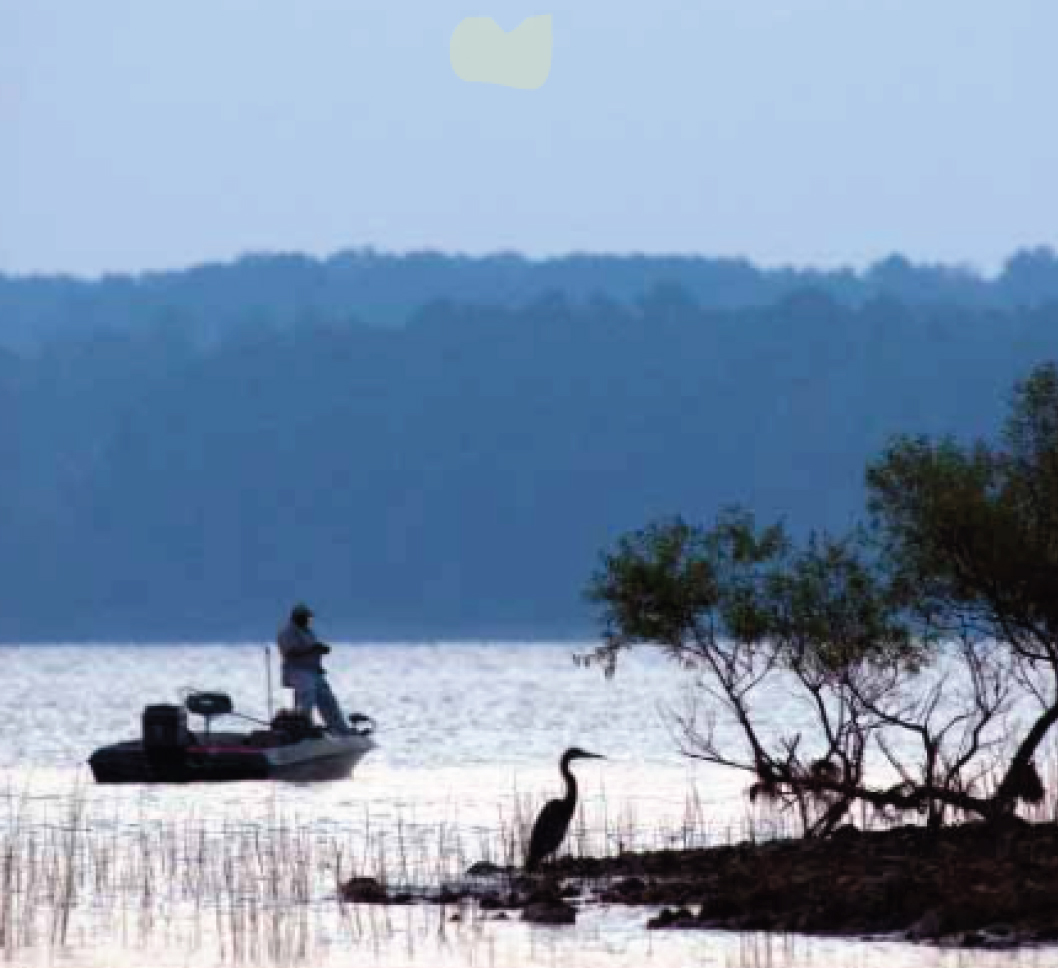 Beautiful South Carolina in May! Dreher State Park has boating, fishing, kayaking, birding and hiking trails.  Local communities nearby have opportunities in antiquing (otherwise known as "junking"). Make your reservations at:reserve.southcarolina.com or call 866-345-7275.

If you're traveling from the south make time to stop at Shealy's BBQ in Batesburg-Leesville, voted in the top 100 BBQ joints in the South!
SECU members, reply to the SECU Facebook event page, if you will be attending.  Not a member?  Email Annette, or better yet, join SECU as a regular or affiliate member and gain access to our members only Facebook Group.  Contact Lisa Forsyth for details on how to join. 
Calling all hosts!  If you have that itch to host a laid back event, then Dreher Island is for you.  Contact Annette Conoly if you are interested.