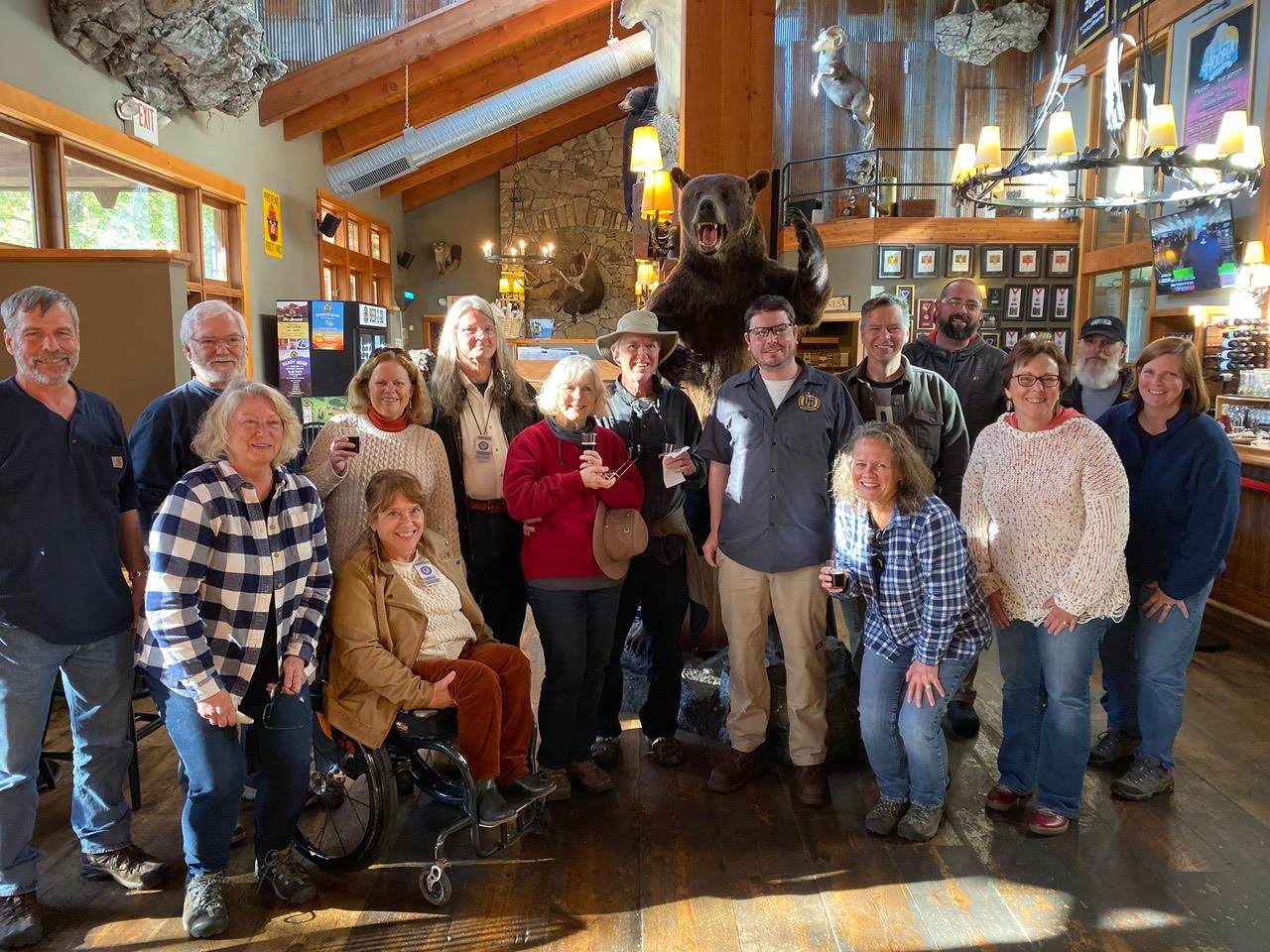 The 20% DISCOUNT CODE for camping is: SECURALLY.  SECU members, please confirm on our Facebook page!
Current plans for rally do not include any  tours, COVID has impacted scheduling. 
UPDATE 10-01-2020
We will have happy hours and/or campfires at the campground so everyone can safely gather wearing masks. Also a pot luck breakfast on Wednesday, 11 November for Veterans Day
A few changes at Devils Backbone during these times of 2020:  (Please read the Devils Backbone site as well)
                - Please wear a mask when you are not at your own site.
                - Summit resturant is closed for breakfast but for anyone staying over a weekend, they do have a pop-up concession operating on Saturday and Sunday.
                - Devils Backbone Restaurant:
                                - Open daily from noon to 8pm but requires reservations (NOTE: Reservations can only be made 5 days in advance)
                                - All seating is outside
                                - You can order for curbside pickup both food and beer and take it back to your campsite!
                                - Bath house will be open all week for anyone that wants to use it.
Although I am not able to schedule group tours, you can do the "151 Passport Tour" self guided tour.  Fill out your passport and get a t-shirt!  It may take at least two days to hit all the places in the passport!