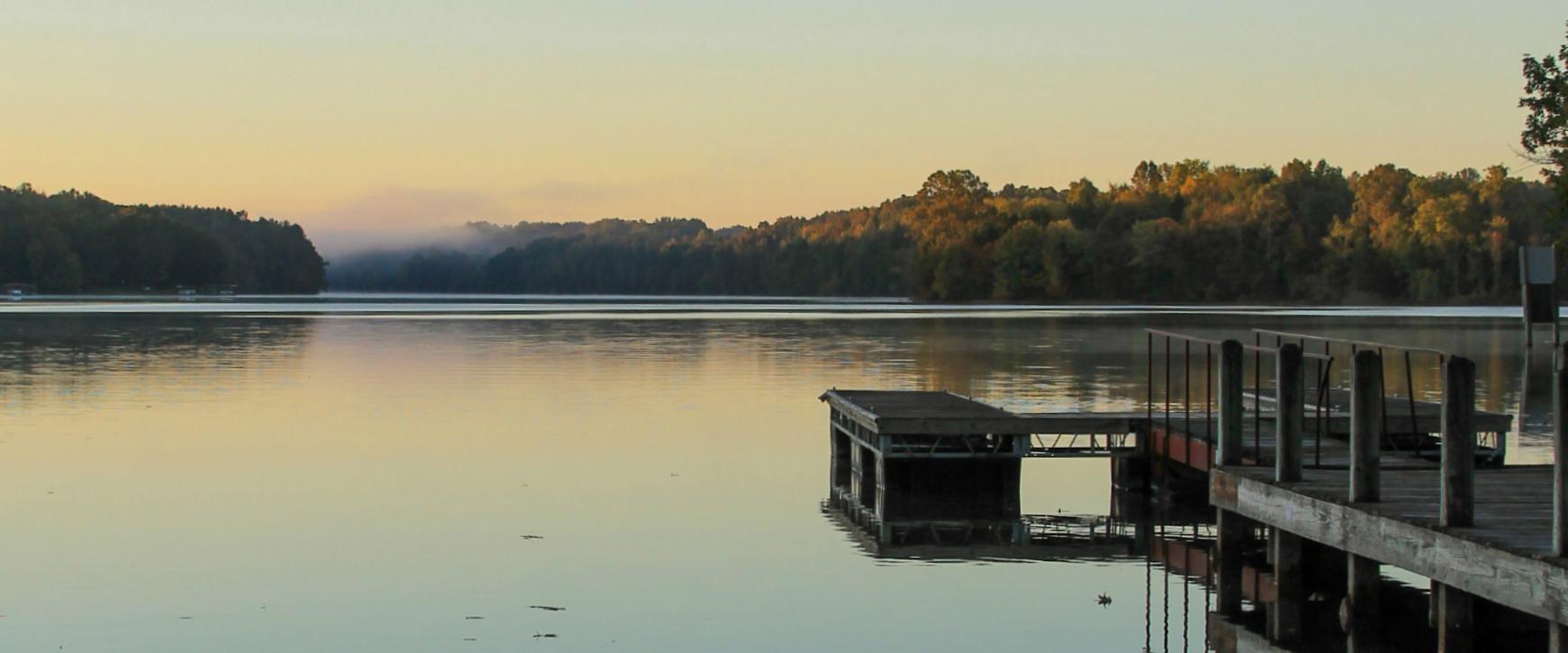 UPDATE!
So far, the park has only closed the pool for the season, so if you want to attend the rally, they are taking reservations.  If anything changes, it will be posted here and on the SECU event's Facebook page.
Where has the time gone? It's been seven years since SECU was formed by a small group of streamers dedicated to camping in state and national parks. To celebrate this anniversary, Roy and Elaine Beavers are hosting a rally at Harrison Bay State Park Campground, 8411 Harrison Bay Rd., Harrison, TN 37341. Bring your kayaks, canoes, tubes, whatever to enjoy this beautiful lake. There even an opportunity to tour Ruby Falls, Rock City and other sites around Chattanooga, TN! Join us for the things we like most, camping, fire pits and FOOD!

At this time, the park is open and plans to remain that way. Most of the A, B and C loops are available, right now, but will fill up fast so make your reservations soon! The Beavers are in site B-27.  A and C Loops are available and are a short walk or ride to the B Loop.

The park has made several enhancements, including paving the B Loop sites and upgrading the bath houses. Some sites are "moderately" inclined or slightly humped, so bring leveling blocks and/or boards. Sites to avoid are B7, 16, 18 and 25 because of shortness or slope. Site B47 looks straight on the map, but is actually a curved site, so larger units should probably avoid it. C Loop are gravel, but are still nice sites. The campground staff will give you the total length of the site, so plan accordingly.

More information will be available closer to the rally date.