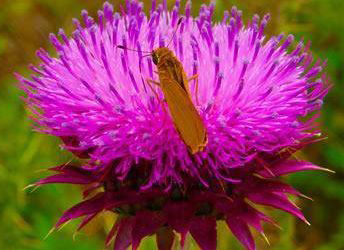 This is stop #2 along the 2021 SECU Caravan to Region 3 at Bluff Creek Campground, along the beautiful shores of Lake Walter F. George.  If you like any of the following, this is the place to visit: 
Biking
Bird Watching
Boating
Boating (non motorized)
Canoeing
Creek
Fishing
Hiking
Hunting
Kayaking
Lake
Mountain Biking
Nature Trails
Photography
Picnicking
Playground
River
Stargazing
Swimming
Tubing
Walking Trails
Water Skiing
Water Sports
Wildlife Viewing
Make your reservations at recreation.gov. This is a Corps of Engineers park. This is currently a no host rally are there any takers??? We will all caravan down to region 3 rally in Tallahassee when we leave.