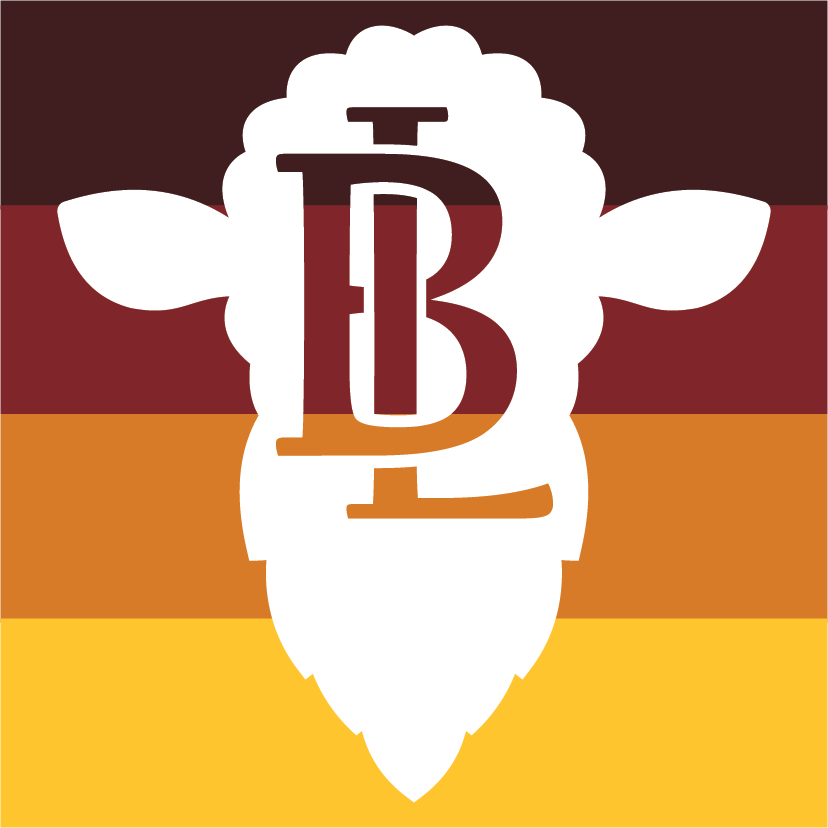 Not every event in the summer involves a weekend rally.  Come and join us for an afternoon at the Bearded Lamb Brewery in Plymouth Michigan.  An old-style pub located in historic Old Village in Plymouth, MI, Bearded Lamb Brewing Company combines a quaint local feel with craft brews that can compete with the big boys.
Whether you're a dark beer kinda person or you prefer the haziest of IPAs, you'll find something you LOVE here.  
And you'll be with other Airstreaming friends - So what is better than that - Good Vibes & Great Beer!