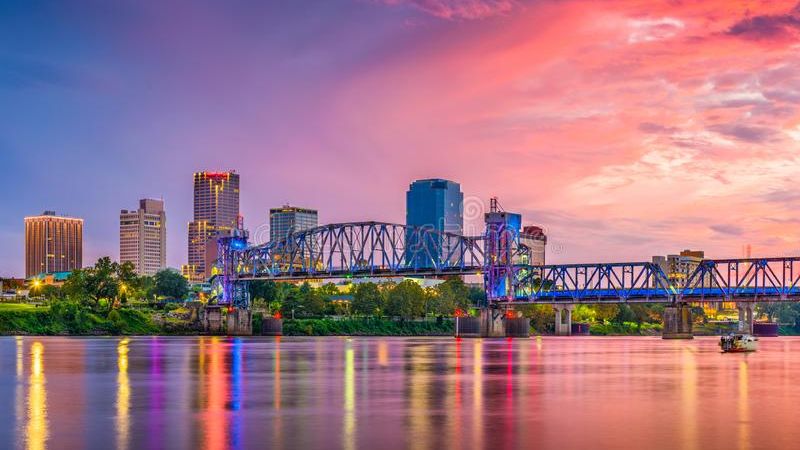 DOWNTOWN LITTLE ROCK, ARKANSAS, HOTC AIRSTREAM RALLY

SEPTEMBER 14 – 17, 2023
Come enjoy wonderful fall weather with your HOTC friends at the Downtown Riverside RV Park, located on and across the Arkansas River from Downton Little Rock, AR. This is a 4.5 hour drive from Dallas. Enjoy the town and sites; watch the city turn from day to night along the Arkansas River! We have reserved 15 spots for your RVs/trailers. Five back-in spots on the river, two drive in spots (for a Class-Bs) on the river, and eight pull-through spots one row over from the river.
Call Downtown Riverside RV Park at 501-340-5312 to reserve your spot!
You can see who has signed up on the  Guest List.   With enough interest we might even plan a mini caravan, HOTC style, of course.  Let us know if you're interested!