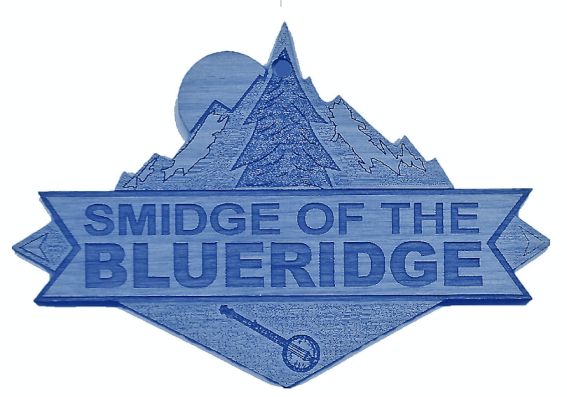 N-2023-R
Smidge of the Blue Ridge Caravan
This is a short, active, and exciting caravan!  At 10 nights, this is a perfect caravan for first-timers to try out caravanning, or if you're still working!  You will zipline, raft, hike, and bike while traveling along the beautiful Blue Ridge Parkway!  
We will begin in Bryson City, NC where you will camp on the banks of the Tuckasegee River. While there you'll raft the Nantahala Gorge.  You'll have a free day to explore the area – hike and see waterfalls, learn about the Cherokee culture, or ride the Great Smokey Mountains Railroad.  After three nights in Bryson City, we'll move to Asheville, NC.
In Asheville, you'll fly on a zipline through the mountains, hike and see the waterfalls in DuPont Forest, and visit the historic Biltmore Estate.
Our last stop is in Boone, NC.  You'll bike DOWN the historic Virginia Creeper Trail in Damascus, VA.  You'll also have a free day with many options to pick from - horseback riding on a mountain trail, hiking, or visit the historic Moses Cone Manor. Finally, we'll end our great experience with a dinner at the renowned Dan'l Boone Inn.
Start Date: September 12, 2023                  Stop Date: September 22, 2023
Starting Location: Bryson City, NC           Stop Location: Boone, NC
Total Number of Nights: 10                        Number of Stops: 3

Volunteer Leaders: Ed & Joni Hall WBCCI #5280                            
Ed: 919-579-6841 | Joni: 828-461-1652
Email: smidgeofblueridge@gmail.com

Maximum RV Units / With Leader: 20        
Kitty Fee w/2: $1,750
Kitty Fee w/1: $1,275    
Guests: $455
Deposit: $300
Balance paid in one final payment
Cancellation Fee: $100 after Deposit Payment Made plus non-refundable reservations.  Leader's discretion after July 12, 2023.