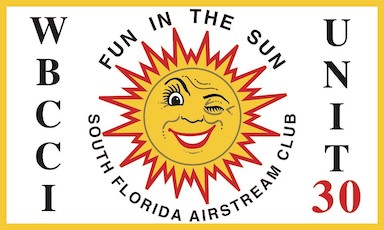 Unit 030
South Florida Airstream Club
Fun in the Sun!
Welcome to the South Florida Airstream Club's (Unit 30) web page.
Our members are Airstream trailer and motorhome owners. We love camping, caravanning, and rallying together, and enjoying the natural beauty that Florida offers.
Our goal is to offer fun, fellowship and adventure to fellow Airstreamers. We encourage you to become a member of our unit and to enjoy the benefits of Airstreaming with your South Florida neighbors.
Click on our Facebook link (the Facebook icon), below, to discover more about our dynamic club!
Click on the New Member FAQ button below for even more information.
New Member FAQ
Our Officers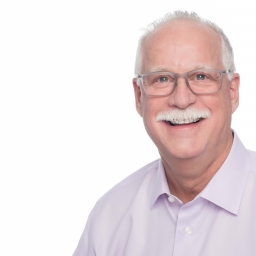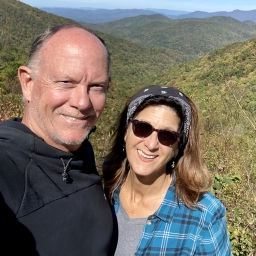 David Robshaw
1st Vice President Luciana Comprosky
2nd Vice President Emilio Caragol
Corresponding Secretary
Vicki Wasson
Recording Secretary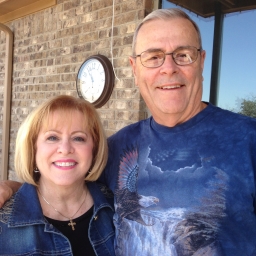 Berthe Racavich
Membership Chairman Emilio Caragol
Newsletter Editor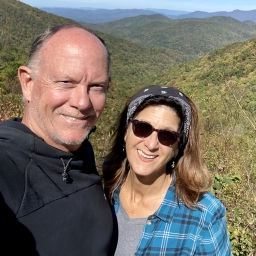 Contact Us
Beth Racavich, Membership Chair
Pompano Beach, FL