EVENT
|

Oct 13 - 16, 2022
Streamin' the Gap -- Street Camping
Cumberland Gap
530 Colwyn St.
Cumberland Gap, TN, 37724 | Get Directions
Details and Registration
SAVE THE DATE. REGISTRATION NOT OPEN YET.

Daniel Boone + Thunder Road + Airstream. Be a part of history. Join us for our second annual Streamin' the Gap street camping at the historic town of Cumberland Gap, Tennessee. You'll park your trailer on the streets downtown and participate in one-of-a-kind experiences throughout the weekend.
Details and Registration
Registration Deadline
September 29, 2022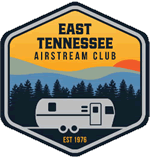 Event Contact
Mary Johnson, Event Organizer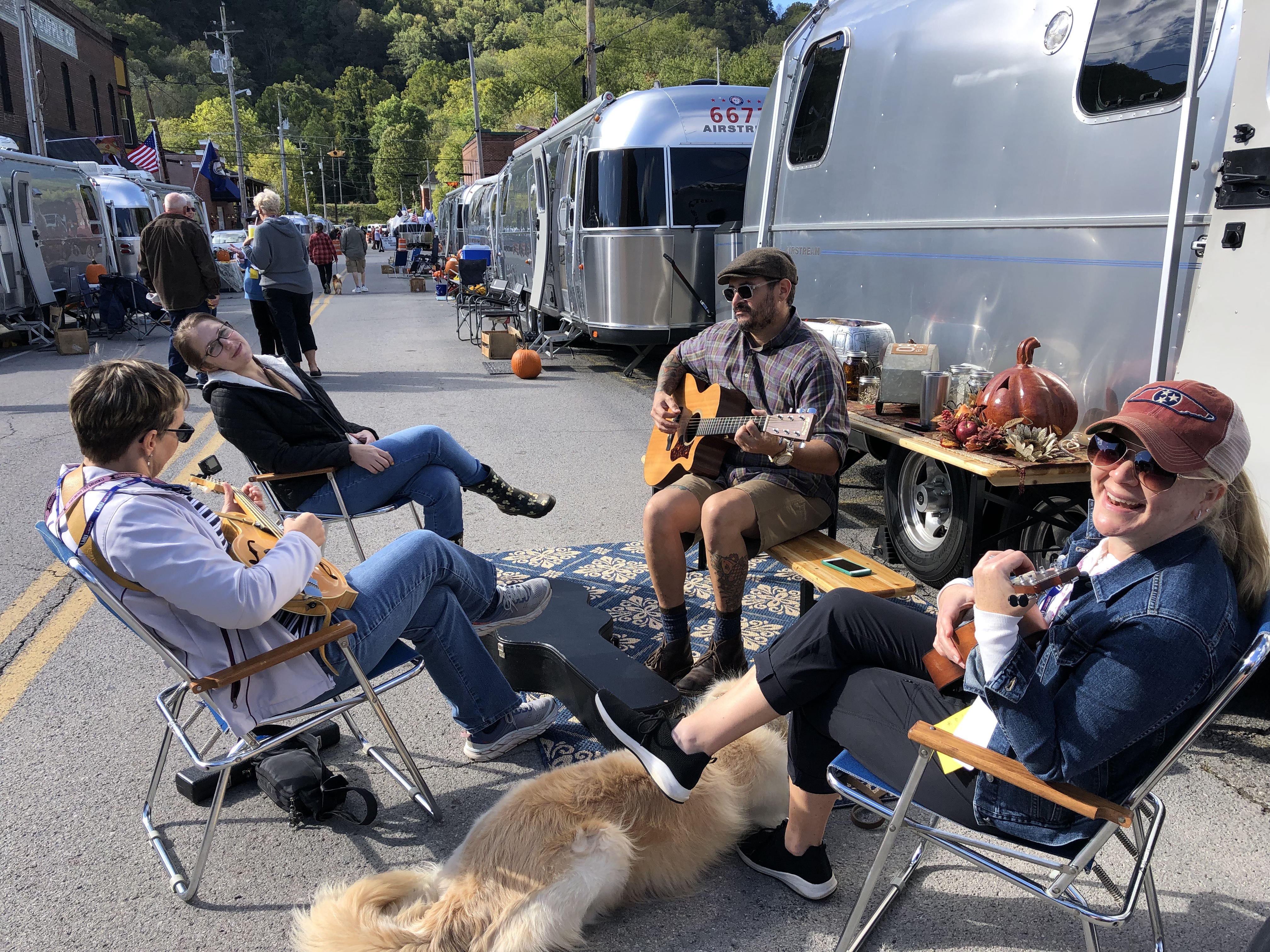 Details coming the first of 2022.