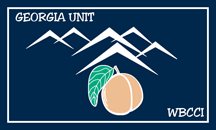 Top Of Georgia Airstream Club
The Top of Georgia Airstream Club has been in existence for more than 50 years. Our members range in age from their early 30's to late 80's.
Our park, The Top of Georgia Airstream Park, is nestled in the foothills of the Appalachian Mountains in North Georgia.
During our rallies, we enjoy playing many traditional WBCCI games, touring the many sights available in the North Georgia mountains and hanging out with each other developing long lasting friendships.
Our activities are designed to appeal to members of all ages, including children.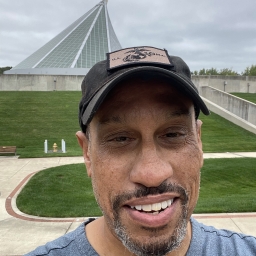 Brad Singleton
1st Vice President
Mary Haque
2nd Vice President Betty Elder
Recording Secretary Jaime Ralston
Membership Chairman
Christee Fontanez
Newsletter Editor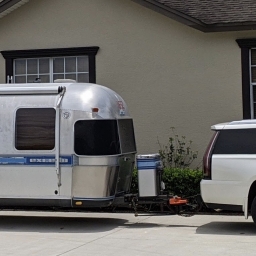 Contact Us
Jaime Collins-Ralston, Membership Chair
Helen, GA