EVENT
|

Mar 19 - 22, 2020
TX Hill Country March Rally
Roadrunner RV Park
501 US Hwy 281 South
Johnson City, TX, 78636 | Get Directions
Reserve your spot
Please make your reservation by February 15th and let the wagonmaster know that you are coming. See you there!

ENJOY THE BOYHOOD HOME OF LBJ, VISIT THE NEW THINGS GOING ON AT THE LBJ RANCH!
Reserve your spot
Registration Deadline
Closed

Event Contact
Joan Ermis, Wagonmaster/Unit President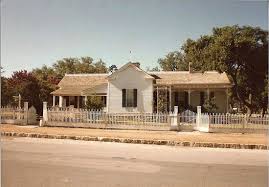 Itinerary is in the works.