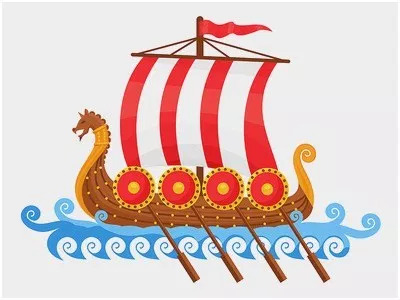 N-2021-H
Viking Trail Caravan
Get ready for an epic adventure! Starting near the Cape Breton ferry the caravan will spend over 50 days in Newfoundland. Visit the first settlements inhabited by Europeans in North America.  Immerse yourself in a culture which developed isolated by it's rugged terrain.  Unique geologic features abound. See puffins and moose. Kiss a cod! Plan on lots of good food and music from the communities we visit.  Trips including whale, iceberg and fjord boat tours, visit a Viking village, zip line over falls, and see historic sites that capture this island's stories.  Our focus will be enjoying the wonderful people who live on the island and all they have to offer.  You will feel you've gone back to a better time.  Make the trip yours with opportunities for breathtaking hikes and beach combing, cod and salmon fishing opportunities, side trips to Labrador and Fogo Island.  Depending on your passions bring your kayaks, fishing, birding, and hiking gear.  So much to see and we will do our best to make it amazing! 
This is not glamping.  Your rig should be in good working order and equipped to handle Airstreaming travel maintenance in more remote areas.  Although we will plan most stops for hookups, be prepared to manage without for a few days.  Be prepared to get wet, bring layers for cooler weather, have wind swept hair, walk and drive in rugged terrain.
Start Date: June 23, 2021     Location: North Sydney, Nova Scotia
Stop Date: August 18, 2021    Location: North Sydney, Nova Scotia
Total Number of Nights: 57
Number of Stops: 19
Leaders:  Murray and Pat Leggatt #11489 Phone: 302-270-7618 e-mail: ps67.fcas@gmail.com
Co-Leaders: Chuck and Maggie Helwig - e-mail only - helwigcw@icloud.com
Maximum RV Units/With Leaders: 30
Kitty Fee w/2: TBD CAD ($7500 CAD in 2019)  Kitty Fee w/1: $TBD CAD  Deposit Amount: $700 CAD – payments to be made in Canadian dollars once caravan position offered.
Dates of Payments: 1st payment & 2nd payment TBD
Cancellation Fee: $75 CAD plus any non recoverable costs