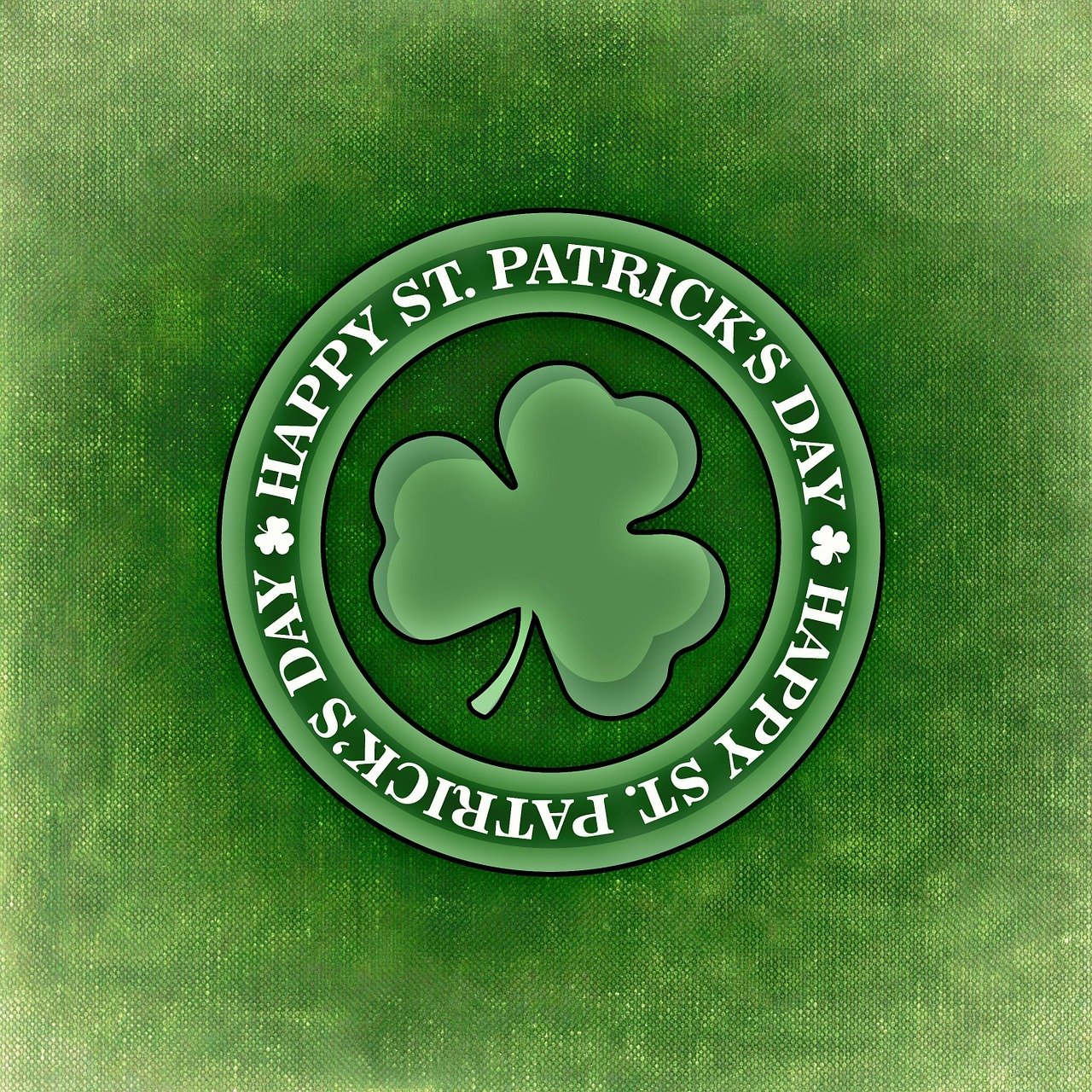 It's time to dress up in your best Saint Patrick's day attire and enjoy some genuine PNW crab, but remember: crabs pinch back! May the luck of the Irish be with the wearer of the greenest green!
Rally fee is $30, which includes Friday and Saturday night dinner and Saturday continental breakfast.
We would like to invite all our members to come and stay on our Terraport and visit the home of the Washington Airstream Club. Reservations can be made by calling the Washington Land Yacht Harbor gate house office at 360-491-3750.
We hope to see you there at this fun and exciting event!
Your Rally Host,
Heather Johnson