Washington Airstream Club
The Washington Airstream Club #112 is the largest club in Wally Byam Airstream Club (WBAC) with well over 300 members. The Washington Airstream Club is one of 7 units in Region 10 covering the states of Alaska, Idaho, Montana, Oregon, Washington, plus the Canadian Provinces of Alberta, British Columbia, Saskatchewan, Yukon Territory, and Northwest Territory.

The Washington Airstream Club is headquartered at the 61 acre Washington Land Yacht Harbor (WLYH) in Olympia, WA. The WLYH is an RV park/Event Center with a "Terraport" for traveling RV'ers. WBAC members will enjoy staying at the WLYH at a special membership price. The WLYH also has a large meeting hall called "Harmony Hall". It can accommodate 350 people for meals, or just as an event center for many civic functions. The WLYH also has a new "Gatehouse" for smaller venues of around 40 people.

Our club has a busy Rally and Caravan schedule along with many other activities as a result of its size. If you're a newcomer to Airstreaming, this is a great advantage because of the knowledge base on almost any RV'ing subject that our members have accumulated. We are an active, friendly club, and you'll get acquainted easily and make many new Airstreaming friends.

If you own an Airstream product, you're very welcome to join us!  Information about joining the Washington Airstream Club is on the Membership page. Also, check our event list for current activities or email any officer for questions or for more information. Come and join the fun!
"Enjoying The Airstream Life"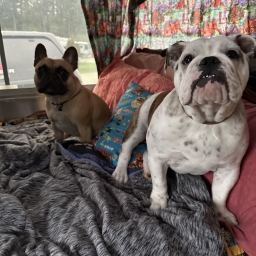 Manda Lyghts
1st Vice President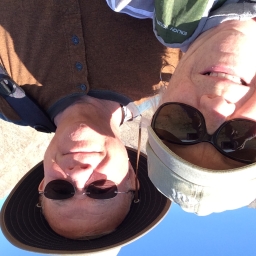 Gary Allsup
2nd Vice President Lori Woehler
3rd Vice President Rex Thiessen
Corresponding Secretary Patrick Mann
Recording Secretary Gwen Huffman
Membership Chairman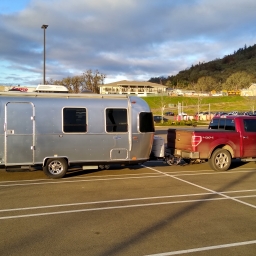 Roger Morse
Newsletter Editor