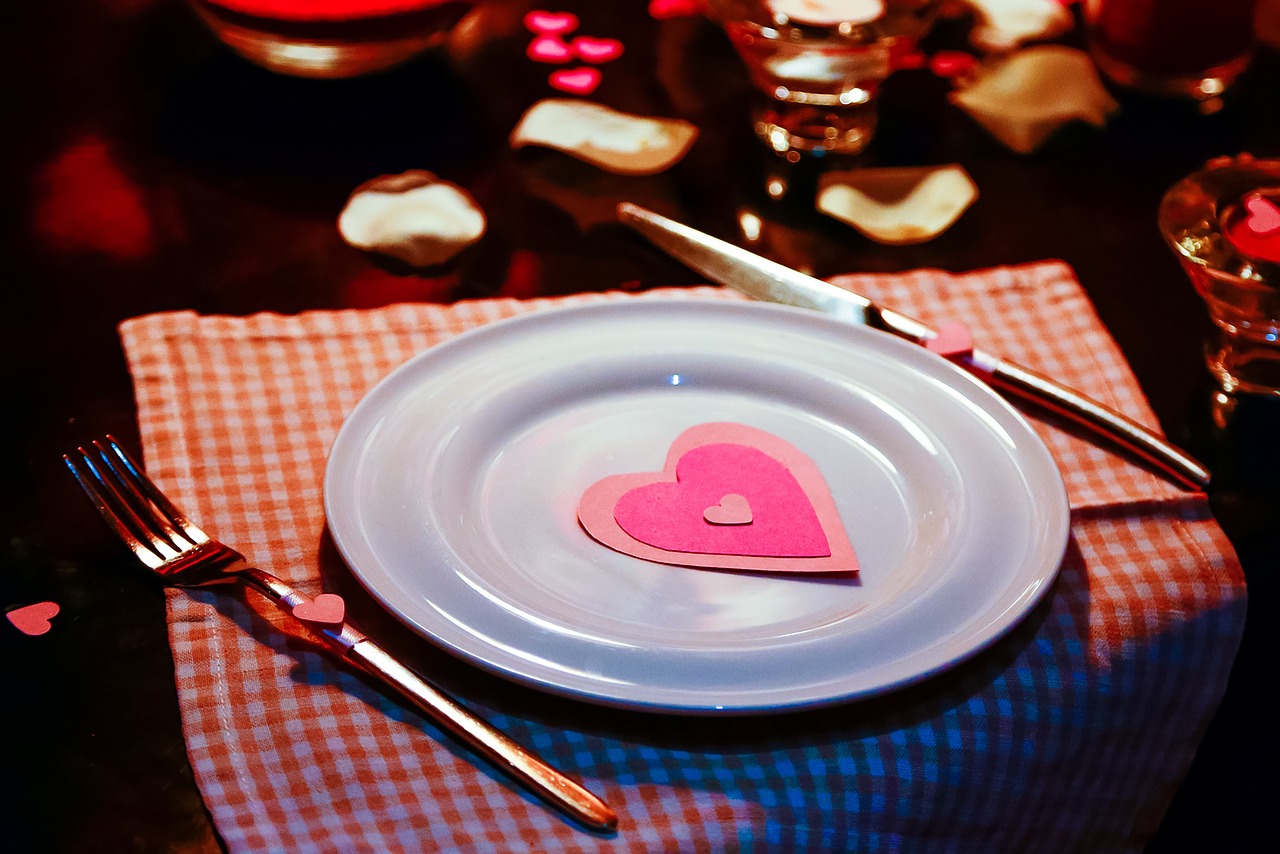 Date: Saturday, February 10, 2024
Time: 11:30am - 2:00pm
Valentine's day is not just for couples! The Washington Airstream Club would like to invite you to a fun lunch gathering to celebrate Valentine's Day.
We'll meet at the restaurant, and each member will pay for their own meal there. Space is limited to 30; register online (coming soon) to reserve your spot, or contact Cathy Powell at 360-402-7723 or cwbaker1@aol.com to be added to the list.
Thank you to our event organizers: John and Linda Schmitt.