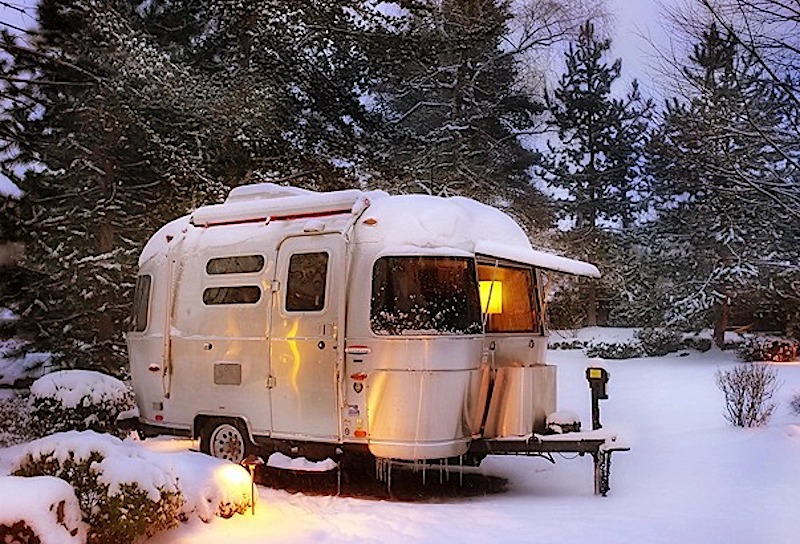 Join us for a no-fee low/no host rally at Devils Backbone Brewpub Campground at their Basecamp location for a winter rally that will include some skiing, snowboarding and tubing at Wintergreen mountain.
Come join us for the day or the weekend.  Register at the link to the side and call Devils Backbone Camp @ 540-817-6061 to book your campsite.
5 sites (#2 - 6) are currently on-hold - Call 540-817-6061 to secure your full hookup spot

Already winterized? No problem, just come meet up on Saturday Jan. 20 for drinks and food at the Devil's Backbone Basecamp Restaurant. 

Register for the event, indicate you are not camping. The exact time will be determined and shared out to anyone registered based on interest.
Book your lift tickets in advance here:  https://www.wintergreenresort.com/advance-sales/
Snow tubing tickets will be available for purchase on Monday, January 16th after 12:00 PM here: https://wintergreenresort.ltibooking.com/products/wintergreen-resort-tubing-ticket?type=1&start_date=2023-01-07