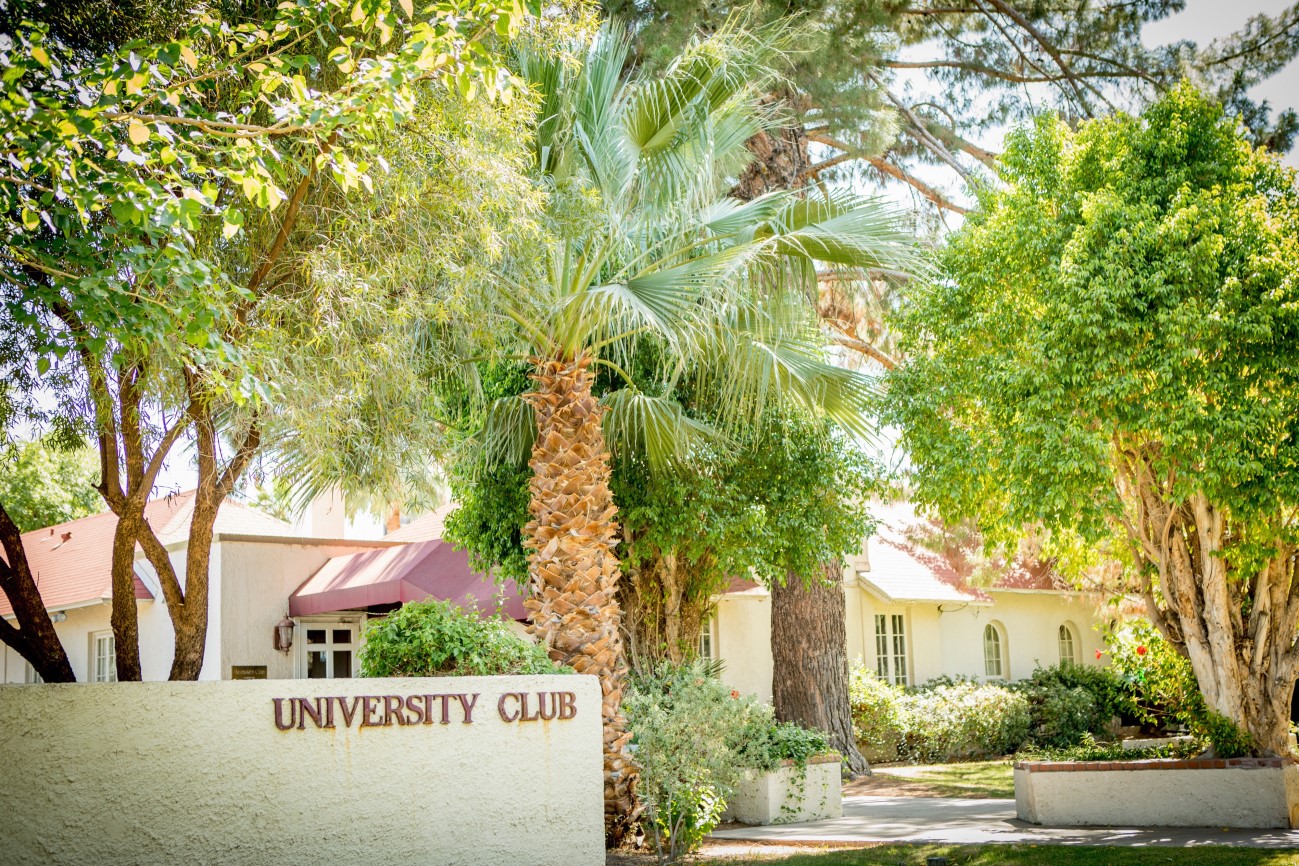 REGISTRATION HAS NOT YET BEGUN
WATCH THIS SITE FOR REGISTRATION AND DEADLINE INFO
Preliminary Summary (Details and Schedule TBD)
Phoenix, December 4th, 11 AM, "University Club Luncheon"
Enjoy a nice meal at a classy traditional restaurant whose style will take you back to the 1960's. Reminisce with us about the outstanding rallies of 2021 as we set our sights on 2022, install new officers and award Red Stars for our members celebrating five year anniversaries.
Afterwards step into the Heard Museum next door for 12 exhibition galleries, free guided tours, outdoor sculpture gardens, a contemporary art gallery and trading-post style shopping, plus much more. Since its founding in 1929, the Heard Museum has become recognized internationally for the quality of its collections, world-class exhibitions, educational programming and its unmatched festivals. Dedicated to the advancement of American Indian art, the Heard successfully presents the stories of American Indian people from a first-person perspective, as well as exhibitions that showcase the beauty and vitality of traditional and contemporary art.
Choose from one of three Arizona Airstream Club exclusive Docent-led tour itineraries. Investigate the museum on your own afterwards.
---