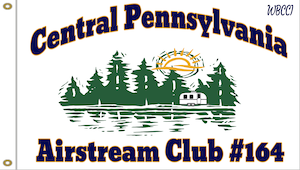 All Airstreamers Welcome!
Central Pennsylvania Airstream Club
Welcome to the Central Pennsylvania Airstream Club's Home on the Web! We are centrally based in Pennsylvania's beautiful Susquehanna Valley. We are a diverse group of avid Airstreamers who enjoy camping, traveling, and getting together for Rallies and adventure. We welcome everyone new and experienced! Please reach out to us via the contact info at the bottom of this page. Please check Announcements frequently for new information and feel free to check out our past and present events. We are very excited to add new members to our growing club!
Like us on Facebook
Central Penn Airstream Club Leadership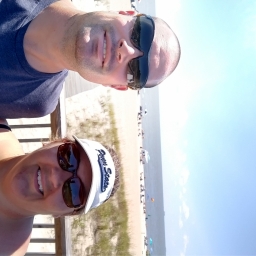 Terry Hauschild
1st Vice President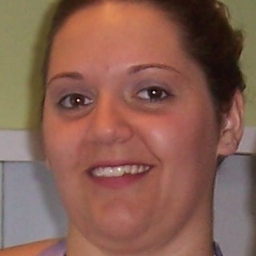 Elizabeth Schubert
2nd Vice President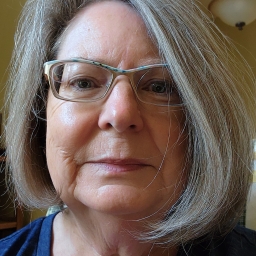 Karen Fable
Recording Secretary Michael Read II
Membership Chairman
Margaret Saylor
Newsletter Editor Contact Us
Michael Read
681 South Middlesex Road Carlisle PA 17015
Contact