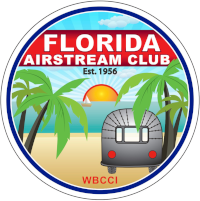 Florida Airstream Club
Our Club was chartered as The Southeastern Unit in 1956 making us one of the oldest units in the WBCCI.
The Florida Airstream Club schedules rallies all over the State and the Rally schedule is posted on the website with rallies being offered most months from October through April. Our rallies include weekends to accommodate members who may not be able to participate on weekdays.
Staying true to Airstream tradition we include lots of great food, activities, and opportunities to get to know one another in a relaxed atmosphere. Our goal is for you to have fun your way!
Contact our Membership Chairperson, Nelson Arias: membership@floridaairstreamclub.org to join the Florida Airstream Club.
We would love to meet you!
All Florida Airstream Club Rallies & Events
FAC Executive Board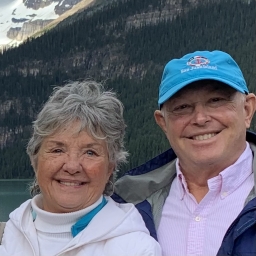 Lawrence Scovotto
President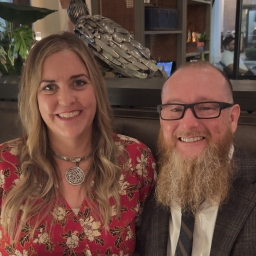 Steve Kane
1st Vice President
Mike McGinn
2nd Vice President Geri Prisco
Recording Secretary Nelson Arias
Membership Chairman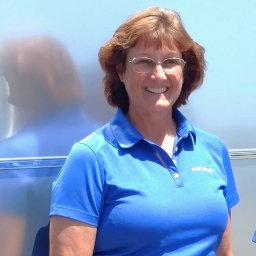 Susan Poole
Newsletter Editor