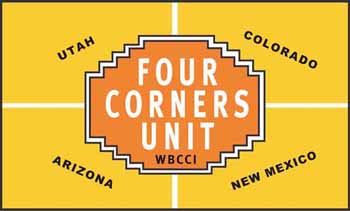 Where Arizona, Colorado, New Mexico, and Utah Meet
Four Corners Unit
Welcome to the 4CU! Come join us at a rally!
The Four Corners Unit (4CU) is the Airstream club for Airstream owners in Arizona, New Mexico, Colorado, and Utah. The primary emphasis of the unit is camping and enjoying the spectacular beauty of the American Southwest. While most of our members reside in the Southwest, we have members from all over the country, and even some from Canada. Membership is open to all Airstream owners no matter where they reside. Being centered in the Southwest, we are able to camp year-round, so we have rallies throughout the calendar year.

The 4CU is an easy group to be around, so newcomers are newcomers for only a short time. There are only two types of rally attendees: old friends and new friends. Our rallies are very casual and relaxing, with no business meetings or ceremonies … but plenty of time to explore on your own or relax with a glass of wine and a good book. Our main focus is on camping and having a great time with our Airstream Club friends. The 4CU is known for its friendliness, welcoming attitude and diversity. Come to a rally and find out for yourselves! We'd love to meet you!
Four Spectacular States to Choose From
We cover low and high and do rallies year-round!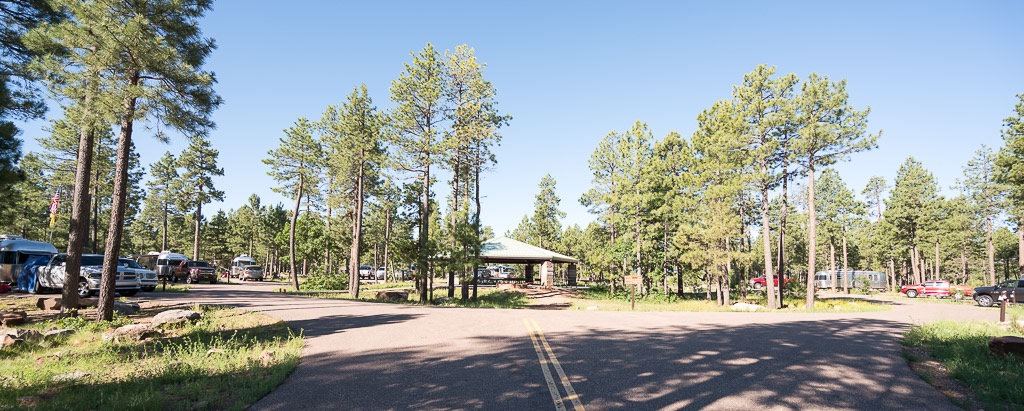 View All Photos Cathy Fuhrman
1st Vice President Jennifer Houlden
Recording Secretary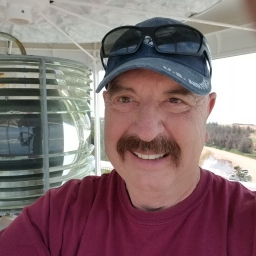 Scott Verhines
Membership Chairman