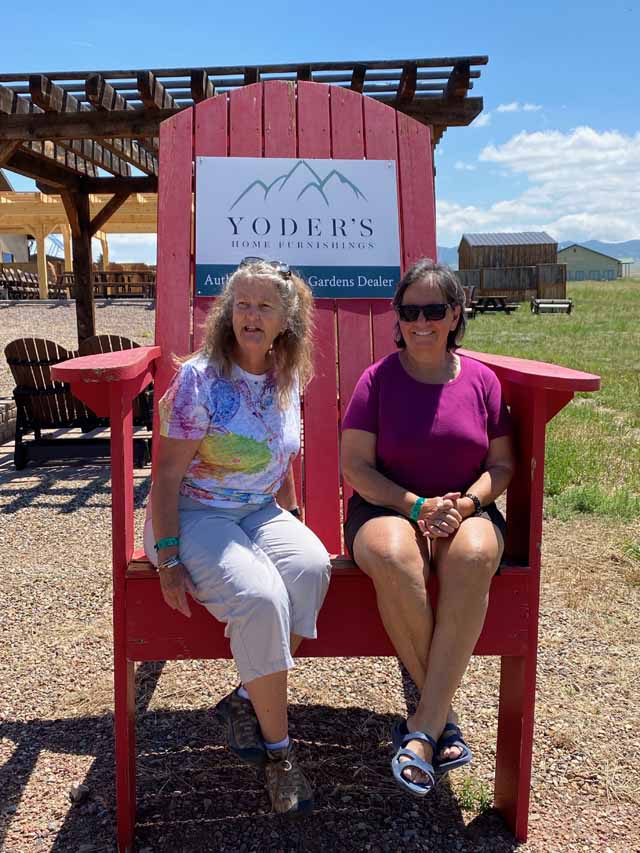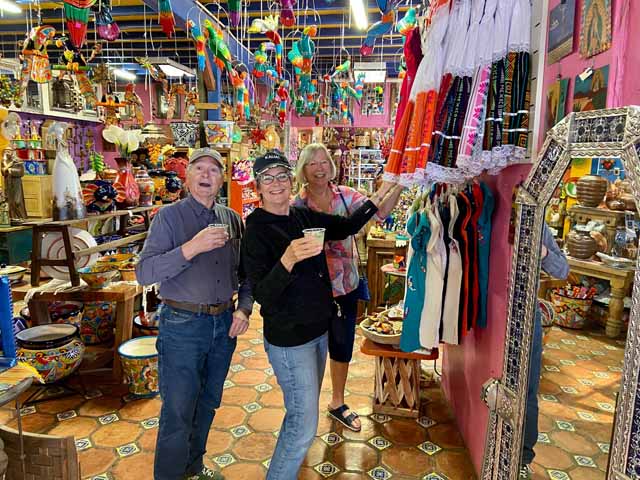 Four Corners Unit Membership
Four Corners Unit Membership
You can use the New Member page of this site for those who want to join our group!

→ New Members can join us by clicking here!
→ Click here to join us as a new affilate member!

And if you're a current member -- whether as main member or as affilate -- you can re-up your membership here:

→ Existing members can renew here!
→ Existing affiliate members can renew here!

And if you want to, you can use the resources at our Four Corners Unit website to join or renew! There you can use Paypal (no account necessary!), or you can use the more traditional print-out-and-mail-in form to join us!

→ Alternatively, you can join or renew at our Four Corners Unit website!

Your full membership includes a Four Corners Unit name badge. However, if yours is lost or is damaged, you can order a new one at the link below. And if you are a Four Corners Unit affilate, you can also order a special affilate name badge. The cost for replacement badges and for affilate badges is $5.

→ Order your replacement badge or your special affilate badge here!


Hope to see you soon!