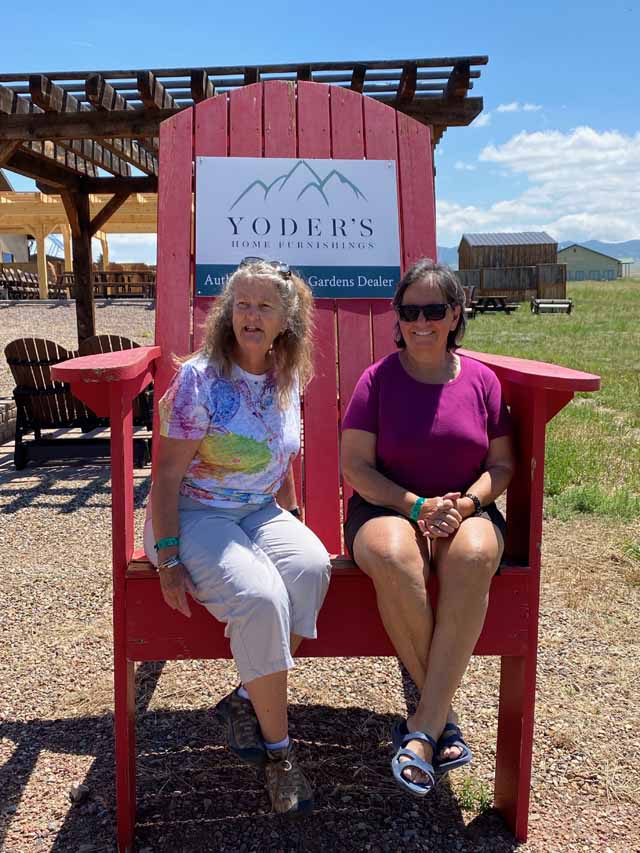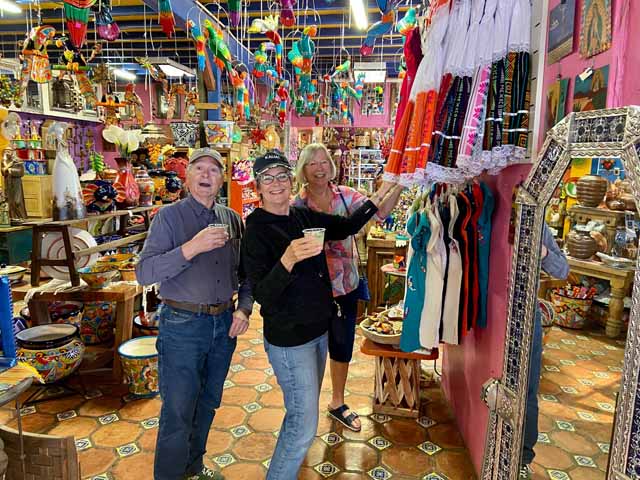 Four Corners Unit Membership
Four Corners Unit Membership
You can use the New Member page of this site for those who want to join our group!

→ New Members can join us by clicking here!
→ Click here to join us as a new affilate member!

And if you're a current member -- whether as main member or as affilate -- you can re-up your membership here:

→ Existing members can renew here!
→ Existing affiliate members can renew here!

Your full membership includes a Four Corners Unit name badge. However, if yours is lost or is damaged, you can order a new one at the link below. And if you are a Four Corners Unit affilate, you can also order a special affilate name badge. The cost for replacement badges and for affilate badges is $5.

→ Order your replacement badge or your special affilate badge here!


Hope to see you soon!