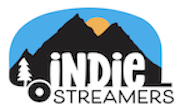 We may travel solo, but we never travel alone.
Indie Streamers - Independent Airstreamers
Scroll down for information on the Pre-International Gathering of Indie Streamers at Flaming Gorge UT.

The indie Streamers Intra-Club is in its second year, with ~280 members. We are Airstream Club members, single or married, men or women, who always or occasionally travel solo. We enjoy mutual support by sharing common interests and challenges through a private, moderated forum, social gatherings, friendship and the joy of safe and secure travel and camping.

Stay tuned for information on a Winter Gathering of Indie Streamers in the Southwest.

What's the Logo Mean?
The logo speaks volumes about who we are:
The solitary tree, standing alone against the elements, maybe bending but not breaking, The mountains that we all have to climb. The rising sun that signals a hopeful, new day, because many of us have had to restart our lives on our own. And the quirky font because, well, we all have our own special style.

Add Indie Streamers to your ACI Membership Here
Indie Streamers Officers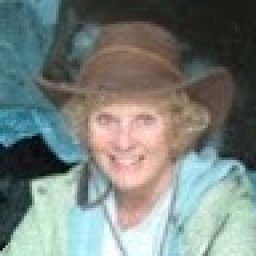 Carolyn Beardshear
President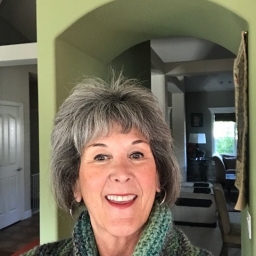 Johnni Hansen
1st Vice President Barbara Zenor
Corresponding Secretary Barbara Zenor
Recording Secretary Barbara Zenor
Membership Chairman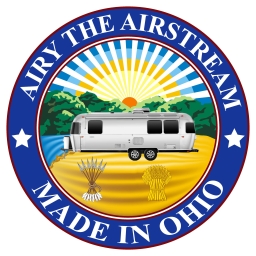 Clifford Holensworth
Newsletter Editor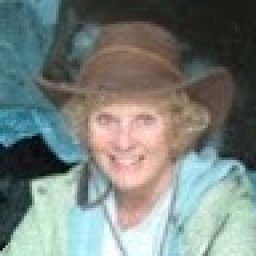 Carolyn Beardshear
Webmaster