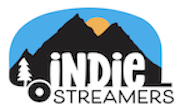 We may travel solo, but we never travel alone.
Indie Streamers - Independent Airstreamers
The indie Streamers Intra-Club is in its third year, with ~307 members. We are Airstream Club members, single or married, men or women, who always or occasionally travel solo. We enjoy mutual support by sharing common interests and challenges through a private, moderated forum, social gatherings, friendship and the joy of safe and secure travel and camping.

Indie Streamers now collects $10/year dues, which will be added to your fees when you renew your ACI membership and opt to join Indie Streamers. No separate payment is necessary.

Stay tuned for information on a Winter Gathering of Indie Streamers in the Southwest.



Add Indie Streamers to your ACI Membership Here
Indie Streamers Officers Robert Rottschafer
President Kathleen Gonzalez Landis
1st Vice President Barbara Zenor
Corresponding Secretary Barbara Zenor
Membership Chairman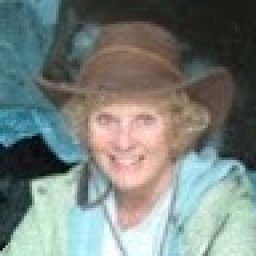 Carolyn Beardshear
Webmaster