Michigan Airstream Club #052
On October 1, 1958, the Michigan Unit became part of and was given the official seal of the Wally Byam Caravan Club, Inc. by Otto Kenney, International President, and Helen Byam Schwamborn, International Secretary.

Now named the Michigan Airstream Club, MAC, we are a friendly, caring group of members who enjoy camping together.

The mission statement for Wally Byam Caravan Club International states that we are a diverse community of Airstream owners with a commitment to Fun, Fellowship and Adventure. We can honestly say this is our goal.

Our rallies are located in different cities in Michigan; it is truly amazing what we find to see and do in places large and small.

MAC hosts our own rallies every year, but club member also enjoy rallies with other Airstream Units, attending Region 4 Rallies and the International Rally every year broadens your friendships with streamers from all parts of the world.

Come join us, enjoy the fun and adventure with us.
Unit 052 Michigan Airstream Club Bylaws.pdf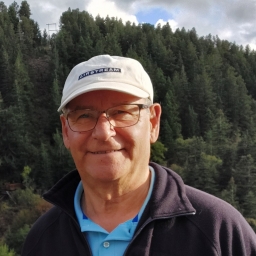 Fred Bryant
1st Vice President Lee Klare
2nd Vice President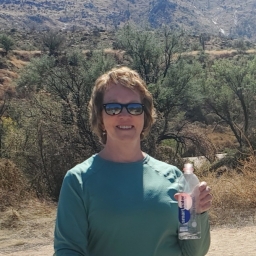 Sharon Bryant
Corresponding Secretary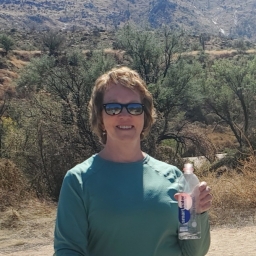 Sharon Bryant
Recording Secretary Sandra Lovlien
Membership Chairman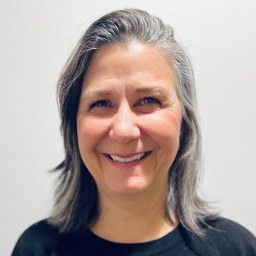 Pegeen Smith
Newsletter Editor