oh, the places we will go....
Northeast Mountaineers Airstream Club
Welcome! We are the Northeast Mountaineers Airstream Club (NEMAC for short), Region #1, Unit #65. Our members are familiar with the Adirondack, Green, and White Mountains, and the hills and shorelines, from Maine, New Hampshire, Vermont, Upstate New York, and Western Massachusetts.
Our membership is diverse in age, professions and interests. What we have in common is a love of travel, adventure and making new friends. If you are the owner of an Airstream and you love enjoyable and relaxing events that allow for individual interests and activities, NEMAC invites you to join us and start taking part in our weekend Rallies and Caravans. In NEMAC, you can fulfill your dream of fun, fellowship and adventure in your Airstream.
Do you want to travel here and there on your own, simply camping and catching up with like-minded friends occasionally, or do you prefer to enjoy camping as a group of friends sharing activities and meals? Either way you'll fit in with us! Many members join in ACI sponsored national caravans, trips with groups of people from all over the country and Canada, to places as far away as Alaska, or destinations like New Orleans or the Four Corners of the Southwest. Many of us enjoy joining rallies put on by other local clubs...a chance to camp and have fun with groups based in different areas.
Some rallies are highly organized, meals cooked and activities organized by the rally hosts; others are more loosely setup, with perhaps a potluck meal or two, suggestions of ways to enjoy the area, and Happy Hours which provide a chance to share a few stories around the campfire. NEMAC leans towards the more casual form of rally...our motto , after all, is "Simply Camping"!
Once you're a member of one unit of the Airstream Club - we are Unit #65 of Region 1 - you can become an affiliate member of any of the other units across the country - just one, or as many as you like - and join in their activities as well as ours.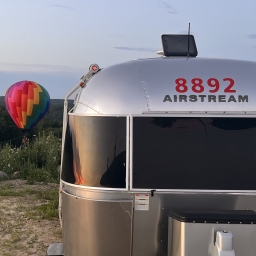 Cathie Waltz
1st Vice President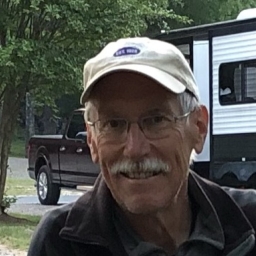 Paul Hynek
2nd Vice President Andreas Lehner
Corresponding Secretary Andreas Lehner
Recording Secretary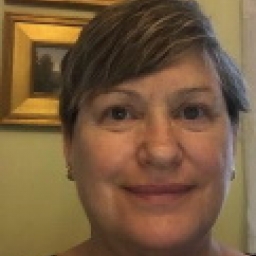 Cathie Waltz
Membership Chairman Andreas Lehner
Newsletter Editor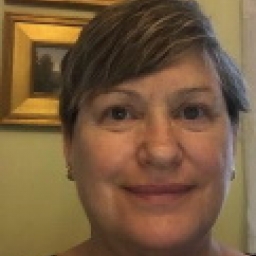 Contact Us
*** Cathie Waltz *** Membership Chair
St. Albans, VT 05478
Contact