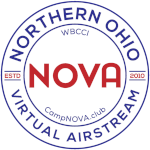 Northern Ohio Virtual Airstream Club (NOVA)
NOVA was formed in 2010 to respond to a need for an internet-based unit to link members across the nation unrestricted by geography. Our membership uses the internet and email for all communications and meetings, allowing for a continuous feed of updated information to members and full participation in NOVA and Airstream Club International business.

Camping events are casual and welcoming to all and dedicated to the fun of a shared camping experience.

We welcome new members and established Members at Large to join the ranks of WBAC Airstreamers who are active through our web-based unit.

Click on Register to sign up to receive notifications when information is updated!
Alternate NOVA Site
NOVA Leadership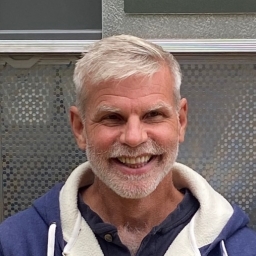 Michael Miller
1st Vice President Carol Wright
2nd Vice President Suzanne Couger
Corresponding Secretary Suzanne Couger
Recording Secretary Suzanne Couger
Membership Chairman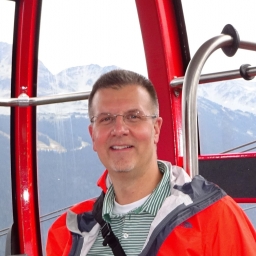 Randy Shiplett
Webmaster - Assistant