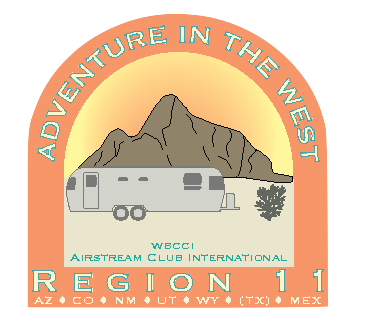 Adventure In The West!
Region 11
Welcome to the Airstream Club International - Region 11 website. Region 11 covers the stunningly beautiful states of Arizona, Colorado, New Mexico, Utah and Wyoming as well as Mexico and that portion of Texas lying within the Mountain Time Zone. The Region is comprised of 6 member units which are distributed throughout these states. More information can be found on the web pages of the individual units.
All Wally Byam Airstream Club International members are invited to attend any unit rally, caravan or Region 11 sponsored rally.
Visit the Airstream Club International web site to learn more about us. Join today and start Living More, Doing More, and Seeing More with the owners of 8000+ Airstreams!
Region 11 Events
Region 11 Leadership - (2022-2023)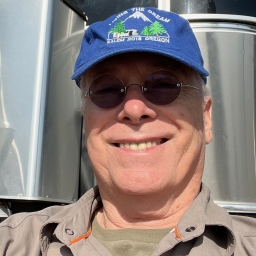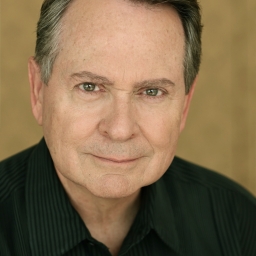 John Holly
1st Vice President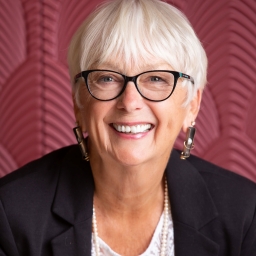 Julie Cook
2nd Vice President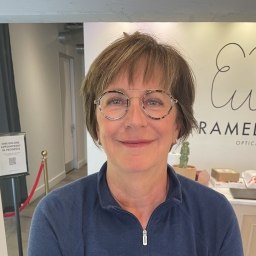 Sherri Ewing
Corresponding Secretary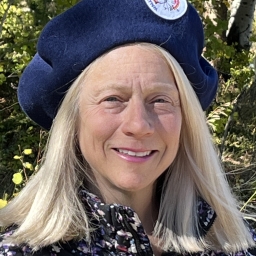 Lisa Parr
Recording Secretary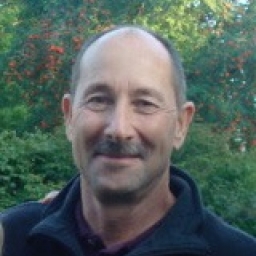 John Cook
Membership Chair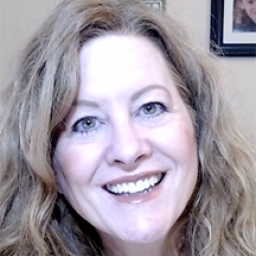 Kimberley Hash
Newsletter Editor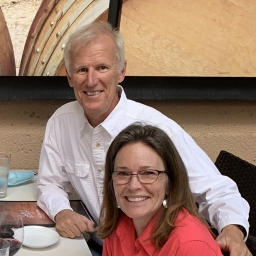 Kenneth Johansen
Past President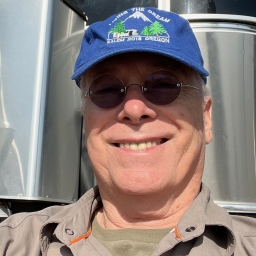 Steven Parr
Past Vice President
Barbara Actor
Past Corresponding Sec.
Barbara Actor
Past Recording Secretary
Nancy Fisher
Past Treasurer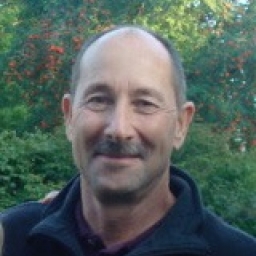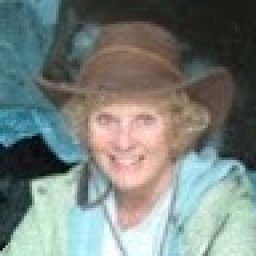 Carolyn Beardshear
Webmaster - Assistant