Airstream Event Schedule
We Rally Together!
Welcome Happy Hour presented by Yaga Entertainment Thursday, Feb. 9, 8:00 p.m.- 10:00 p.m. Tsunami Tequila Emporium 2314 Strand St, Galveston, TX 77550
Bloody Morning Breakfast, presented by Region 9 Friday, February 10, 8:00 a.m.-10:00 a.m. Mechanic Street*
Streamin' on the Strand Tremont Hotel Breakfast presented by Holiday World Saturday, Feb. 11, 8:00a.m.- 10:00 a.m. Tremont Hotel
Coffee and "Tow-nuts" Continental Breakfast presented by Oakdale RV Resort & Motor Court and Off the Vine RV Park Sunday Feb. 12, 7:00 a.m.- 10:00 a.m. Mechanic Street* *Street address to be determined
Planned meals
Camping information: Drycamping except 30 amp electricity provided, water available Instructions on reserving a site: Registration Through Yaga's Entertainment
Total Rally Cost $490.00, including fees and taxes.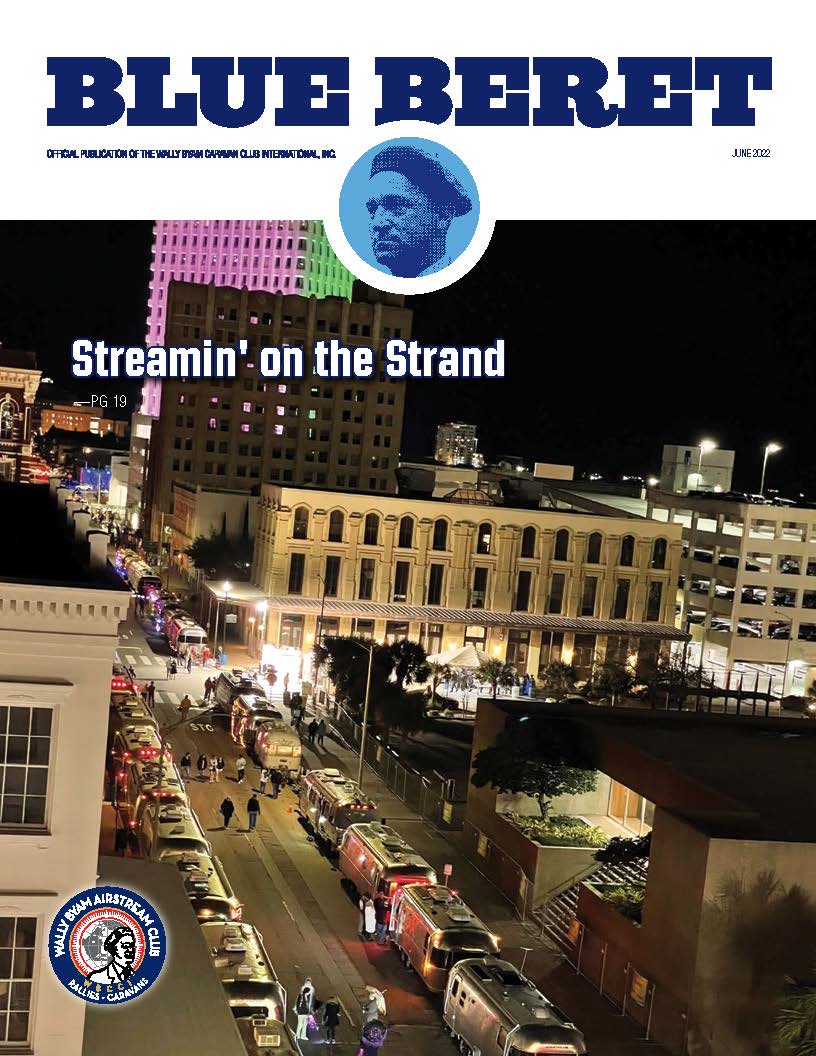 There is so much to do!
From the first parade on Friday, the 5k Fun Run and Krewe of Aquarius and Golf Cart parades on Saturday, to the Hispanic Heritage celebration on Sunday - Mardi Gras! Galveston is the place to be with your Airstream and new best friends. Here are links to official event activities.
Parade Schedule and activities