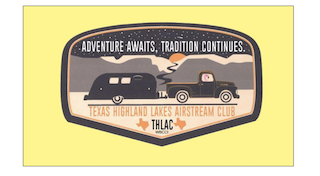 Hey, Look Us Over!
Texas Highland Lakes Club [THLAC #172}
The Texas Highland Lakes Airstream Club members are active and fun, representing over one hundred eighty Airstreamers. About our name, the Highland Lakes over Central Texas consist of Lake Buchanan, Inks Lake, Lake LBJ, Lake Marble Falls, Lake Travis, Lake Austin, and Lady Bird Lake. While we were founded in the area in 1981, today, our membership stretches from the Oklahoma border to the Gulf Coast and from Texarkana to El Paso, with membership pockets around Austin, Houston, San Antonio, and Dallas-Ft Worth.

We hold weekend rallies at parks throughout Texas from September through May, usually beginning on Thursday afternoons and ending on Sunday mornings. There's often a central theme with activities including happy hours, food, games, group tours, shopping, fellowship, and fun.

Watch this website and our FaceBook pages for dates and activities.

We look forward to seeing you down the Road!





Click on the small image to view larger images or a slideshow.
"Sometimes all you need are great friends, a tank of gas, and an Airstream" Adapted from Thelma & Louise

View All Photos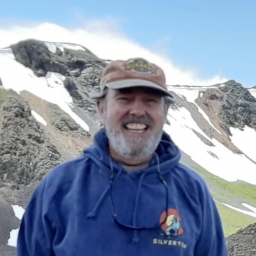 William Saulnier
President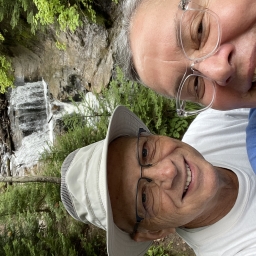 Allen Faulk
1st Vice President
Jim Dudley
2nd Vice President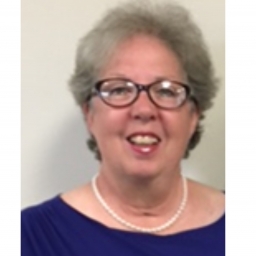 Keith Ferry
Corresponding Secretary Linda Glassman
Recording Secretary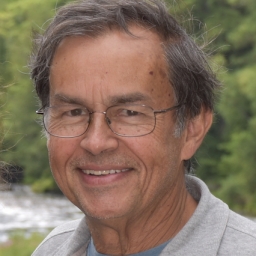 Peter Sajovich
Membership Chairman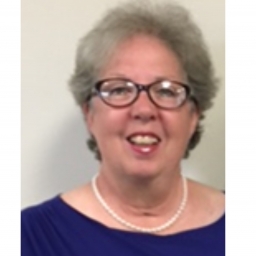 Keith Ferry
Newsletter Editor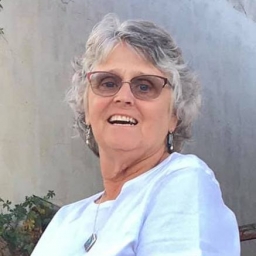 Contact Us
Peter Sajovich, Membership Chair
1704 Riverview Street, Austin, TX 78702
Contact