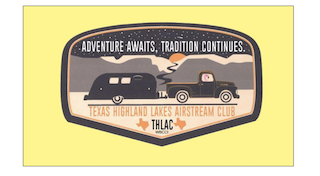 Hey, Look Us Over!
Texas Highland Lakes Club [THLAC #172}
The Texas Highland Lakes Airstream Club members are active, fun, and represent over one hundred and fifty Airstream families. The Highland Lakes of central Texas consist of Lake Buchanan, Inks Lake, Lake LBJ, Lake Marble Falls, Lake Travis, Lake Austin, and Lady Bird Lake.  About 25% of our members are from the five-county Austin areas, with the majority from Houston, San Antonio, Dallas, and places in-between.

We hold weekend rallies at parks throughout Texas from September through May, usually beginning on Thursday afternoons and ending Sunday mornings. Typical activities include happy hours, lots of food, games, group tours, boating, golf, shopping, and fellowship.

In 2021 we sponsored two caravans, one to the Albuquerque International Balloon Festival in October and one to Big Bend National Park. In 2022 we will have the "West of the Pecos" Numbered Club Caravan from October 31 - November 11. Our club caravans are open to THLAC members only.

Hope to see you soon!

Steve Zeringue, President 2022
Hillsboro, TX
gszeringue@gmail.com



Click on the small image to view larger images or a slideshow.
"Sometimes all you need are great friends, a tank of gas, and an Airstream" Adapted from Thelma & Louise

View All Photos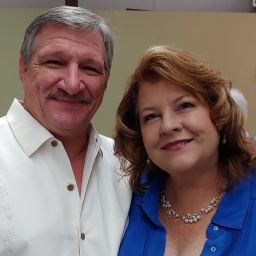 Steven Zeringue
President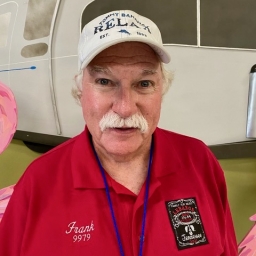 Frank Steed
1st Vice President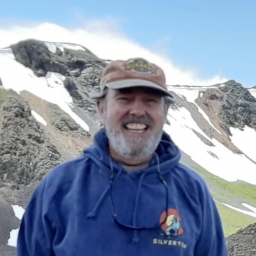 William Saulnier
2nd Vice President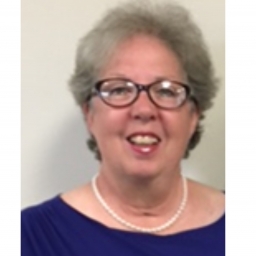 Keith Ferry
Corresponding Secretary
Nancy Powers
Recording Secretary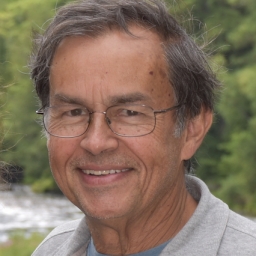 Peter Sajovich
Membership Chairman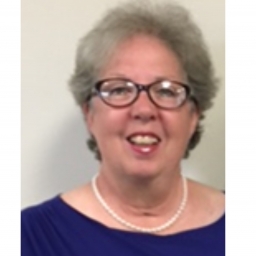 Keith Ferry
Newsletter Editor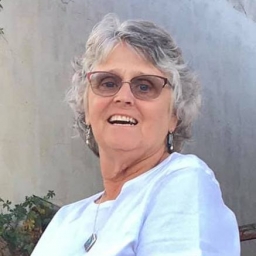 Contact Us
Peter Sajovich, Membership Chair
Austin, TX 78702
Contact