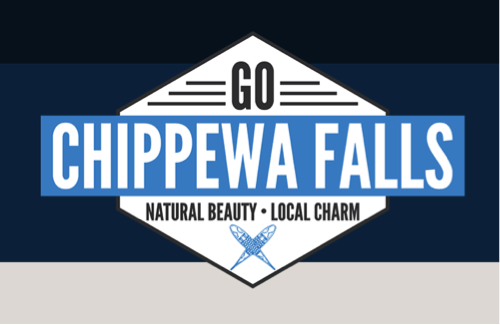 Mid-Summer Rally
Chippewa Falls, WI
June 24-27, 2021
Years ago, people went to Chippewa Falls for its pure spring water, today there's so much more!  This riverside city is rich with history, small town charm, and a family-friendly atmosphere that that draws visitors from all over the Midwest. 
Visit Chippewa's revitalized riverfront, eat at one of many outdoor patios, take a leisurely stroll through nearby Irvine Park, use your kayak, or bike/walk over 75 miles of State trails.  Check out the area trails here: https://www.fcrstwi.com/trail-maps.  And don't forget the local breweries, wineries, and cheese factories.  You could even spend a day at Country Fest in nearby Cadott.
This rally is more a social gathering than a series of tightly planned events.  Many of us have been vaccinated.  If you've not, please do so as it brings a real sense of comfort when thinking about getting together at a rally.  There's plenty to do in and around Chippewa, relationships to rekindle, and new members to welcome.  Come, join the Wisc-UP Airstream Club in celebrating togetherness responsibly.   Be well.  Stay healthy.   Get vaccinated.  See you in Chippewa!