Wyoming
The Wyoming Unit rallies in one of the country's most beautiful states.  When you rally with us you aren't far from Yellowstone, the Grand Tetons, the Big Horns and Wind River mountain ranges, and Wyoming Airstream owners who are eager to meet you and welcome you to their community.

Our Dues are $10 per year.

Check back soon for more information about the growing Wyoming Unit.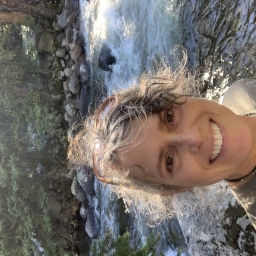 Mary Silvernell
1st Vice President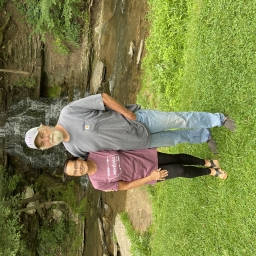 Fran Silvernell
Corresponding Secretary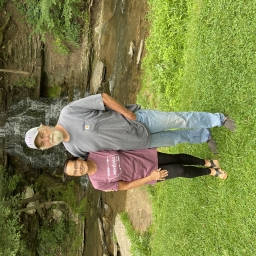 Fran Silvernell
Recording Secretary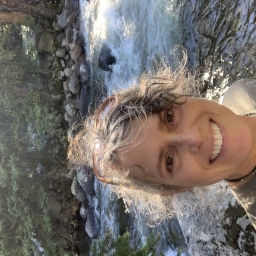 Denise Busby
Membership Chairman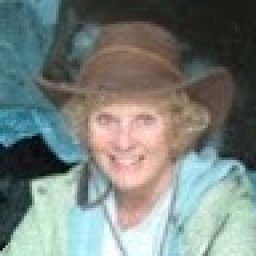 Carolyn Beardshear
Webmaster