Akron Ohio Airstream Club
WELCOME Airstreamers of all ages!
The Akron Ohio Airstream Club is part of Region 4, which includes Ohio, as well as areas of Michigan and West Virginia.
We are always trying to attract new members to join our family, especially younger Airstreamers who are working and/or have families with children. In view of this philosophy, our activities are family oriented. Our group is dedicated to the fun of camping and the spirit of friendship! Many of our members have older (vintage) trailers while others have new Airstreams. Our family includes people of all ages, the young, not so young, and those who are long retired. We are truly a diverse group, from all walks of life and many different life styles, all bonded by a common love for Airstreaming.
Come join us around the nightly campfire, enjoy the camaraderie and forge life-long friendships.

Contact Us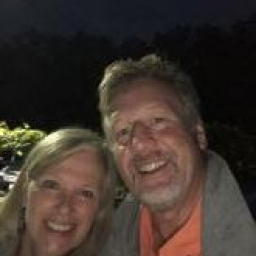 Jenifer Schnettler
1st Vice President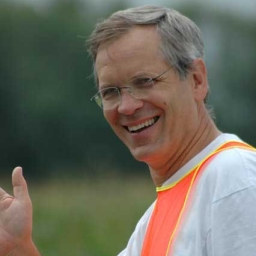 Tom Ozbolt
Recording Secretary Jenifer Schnettler
Membership Chairman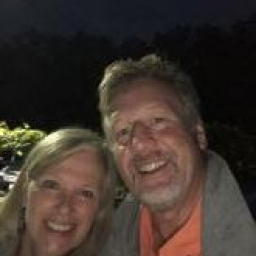 Brian Wilch
Newsletter Editor