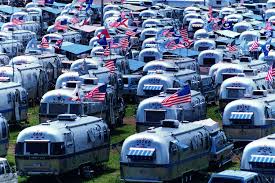 We've Added Local Club Participating Rallies
Check Out Our Rallies & Event Page!
In our Rallies & Events webpage, we have added other rallies that our Club is participating in. Included will be a link to let the Club know you are attending or you have decided to cancel.
Note: These are local rallies and events not sponsored by WBCCI.
Click Here for Carolinas Rallies & Events Webpage