Updated COVID Statement
The executive Board of CAC met Wednesday, 09/08/2021 to discuss how the club proceeds with rallies in light of the surge in COVID cases. The discussion was centered on the Ocean Lakes Rally as that is our highest-attended rally, and Myrtle Beach is experiencing an extremely high number of COVID cases. The result of their decision is summarized here:
1) The Hosts will proceed with rally planning for Ocean Lakes (Not cancelled).
2) No meals will be served, eliminating the breakfast and low country seafood boil.
3) All rally fees collected at this point will be refunded.
4) The Wait List Cap will be removed, opening the limitation on attendance.
Basically, the rally will proceed as it was in 2020.
Also, as COVID cases appear to be increasing (https://www.wcnc.com/article/news/health/coronavirus/atrium-health-increase-covid-19-patients-north-carolina-south-carolina-hospitalizations/275-593f4d00-b593-4117-a110-815867896470), we need to take a moment to remind our members that we are still in the midst of a pandemic. As a club, we need to adhere to the guidelines prescribed by the CDC, state (NC, VA, & SC), local governments, and WBCCI, in curbing the spread of the virus. Here are links for your review:
CDC: https://covid.cdc.gov/covid-data-tracker/index.html#trends_dailycases
NC: https://www.nc.gov/covid-19/current-restrictions-recommendations
IN SUMMARY
"As of 5 p.m., July 30, 2021, there are no restrictions or measures imposed by executive order for the general public. Restrictions, however, may be imposed by local governments." [No lock-down edicts.]
And further…
"Get Vaccinated -- vaccines are the only way to end the pandemic. Getting vaccinated prevents serious illness, hospitalizations and death and slows community spread. Rigorous clinical trials among thousands of people ages 12 and older, have proven that vaccines are safe and effective. More than 160 million Americans have been safely vaccinated.
Practice Safety & the 3Ws: If you are not vaccinated, continue practicing the 3Ws –
• Wear a mask in all indoor public settings.
• Wait 6 feet apart in all public settings.
• Wash your hands often.
In addition, you should not gather with unvaccinated people who do not live with you. If you do, stay outside and keep 6 feet apart. If you are not vaccinated, you also should not travel."
--Quote from NC.gov link above.
(All the statistics indicate that the majority of COVID cases in the hospitals are the unvaccinated.)
With the above NC.gov quote, we can make decisions for our own personal safety. We have received several questions as to how we are managing rallies and what precautions will be taken in lieu of the COVID surge. So hopefully, these guidelines will provide answers for most questions and provide strategies for you & your family on how to interact with others at any venue. Our hosts will attempt to provide a safe environment, but ultimately they depend on you to make the Safe decisions for yourself and others regarding COVID.
At this point, we have not cancelled any upcoming rallies. However, if local government guidelines begin to restrict group sizes, or if campgrounds begin closing – as they did last year, then we may need to make schedule adjustments. Continue to check local government websites and the club website for any updates, and we'll keep you posted as conditions change.
Thank you,
Bruce Thompson, President
#05027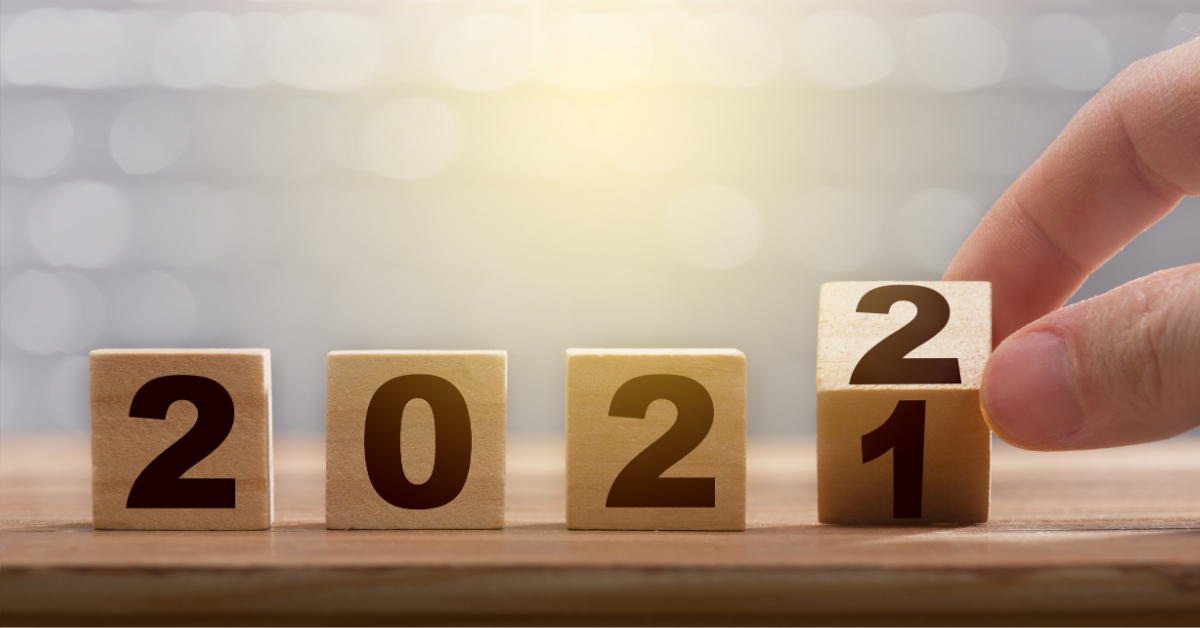 2022 Rallies are Here!
We have started to make our 2022 Rallies available on our website! Please check the Carolinas Club Rallies & Events webpage frequently for newly added rallies.
Tip: On the Events webpage, enter Date From: 01/01/2022 and Date To: 12/31/2022 to view and register for our 2022 rallies and events.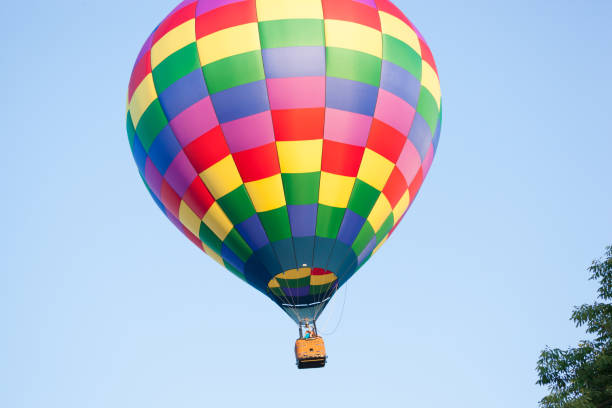 Unfortunately this year's Carolina BalloonFest has been cancelled due to Covid concerns
2021 Carolina BalloonFest CANCELLED