Come Wander With Us
Inland NW Airstream Club
Inland NW Airstream Club was launched at the end of 2019 by a small group of Airstreamers in the Spokane, WA/Coeur d'Alene, ID area. With so many beautiful places in Eastern Washington, North Idaho…nearby Canada and Montana, only a few hours away, we don't need to go far to find great hiking, good fishing, and amazing wilderness.

Please email the host listed for a rally if you would like registration information. We would love to have you along.


We share the love of our Airstreams, the outdoors, good food and good company.

We made some wonderful friends and memories in 2021. We have only just begun to wander together.

We invite you to come wander with us!
Inland Northwest Airstream Events >> Steve Tabacek
1st Vice President Gwen Combs
2nd Vice President Stephanie Shelley
Corresponding Secretary Stephanie Shelley
Recording Secretary Debra Tabacek
Membership Chairman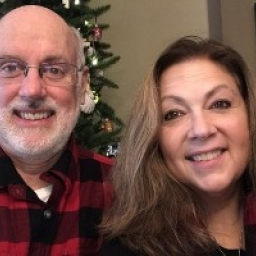 Becky Soth
Newsletter Editor