Join us for the 64th International Rally in Lebanon, TN
Lebanon, TN is the county seat of Wilson County, Tennessee with a population of approximately 37,000. Lebanon is located in Middle Tennessee, approximately 25 miles east of downtown Nashville.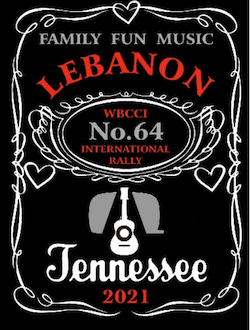 Registration Information
Rally Dates: July 17 - 24, 2021
Rally Parking Dates: General parking is tentatively scheduled to begin around July 14th. Parking dates will be sent via email in Spring 2021. Caravans of 5 or more need to contact HQ at rally@airstreamclub.org for available arrival dates.