Performing

Tuesday

evening,

July 20, at 7:00

pm
Ron

Saylor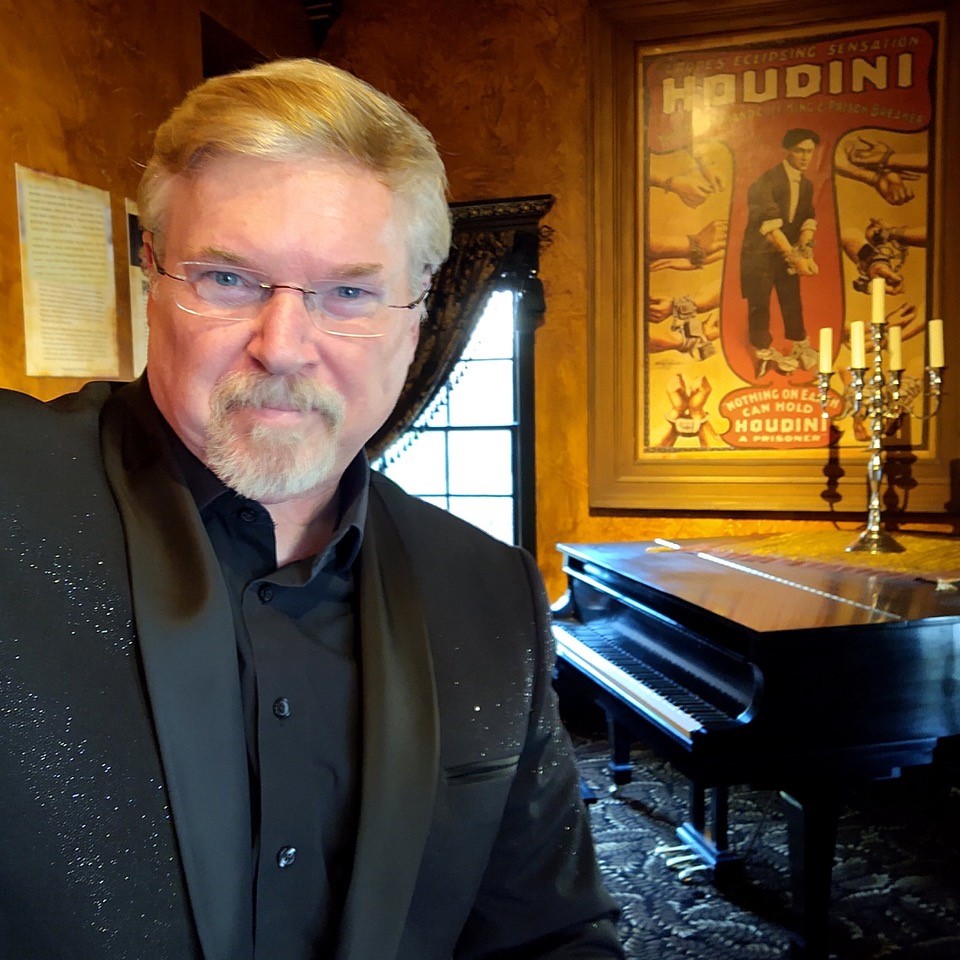 Ron Saylor is a California based, Gold Medal Award  Winning Magician that will leave even the largest of skeptics in awe! Ron Saylor performs close to 200 shows every year, all across the U.S. From close-up magic to full large illusion shows, from private parties to theatrical productions, all of which are choreographed to vibrant music and with volunteers used through the entire show.
Ron Saylor has performed on The Emmy Awards, at The National Football Championships, on the stages of 9 major Las Vegas Casinos, regularly at The Magic Castle in Hollywood and numerous magic theaters from coast to coast, and even by request for the Prince of Saudi Arabia.
Ron Saylor has won numerous awards throughout his magic career, including being named a 2x "Mentalist of the Year".
Performing Wednesday evening, July 21, at 7:00 pm
The Wally Byam Airstream Club International Band

Greg Heuer, Conductor (Shenandoah Valley of Virginia Unit #3-149)
The true history of the WBAC International Band may only be known to a few. Tradition tells us it was founded in the 1950s and has continued to grow and improve. Composed of volunteer musicians from throughout WBAC's member- ship, the Band members arrived at the International Rally a few days early. Morning and afternoon rehearsals prepared the special music presented for the Rally at the Opening Ceremony, Evening Band Concert, and the Closing Ceremony.
The Band is always looking for more players. Auditions are not required. If you've ever played in a concert band, you're invited and encouraged to join. If interested, please give the conductor a note with your contact information.
Performing Thursday evening, July 22, at 7:00 pm
Top Tier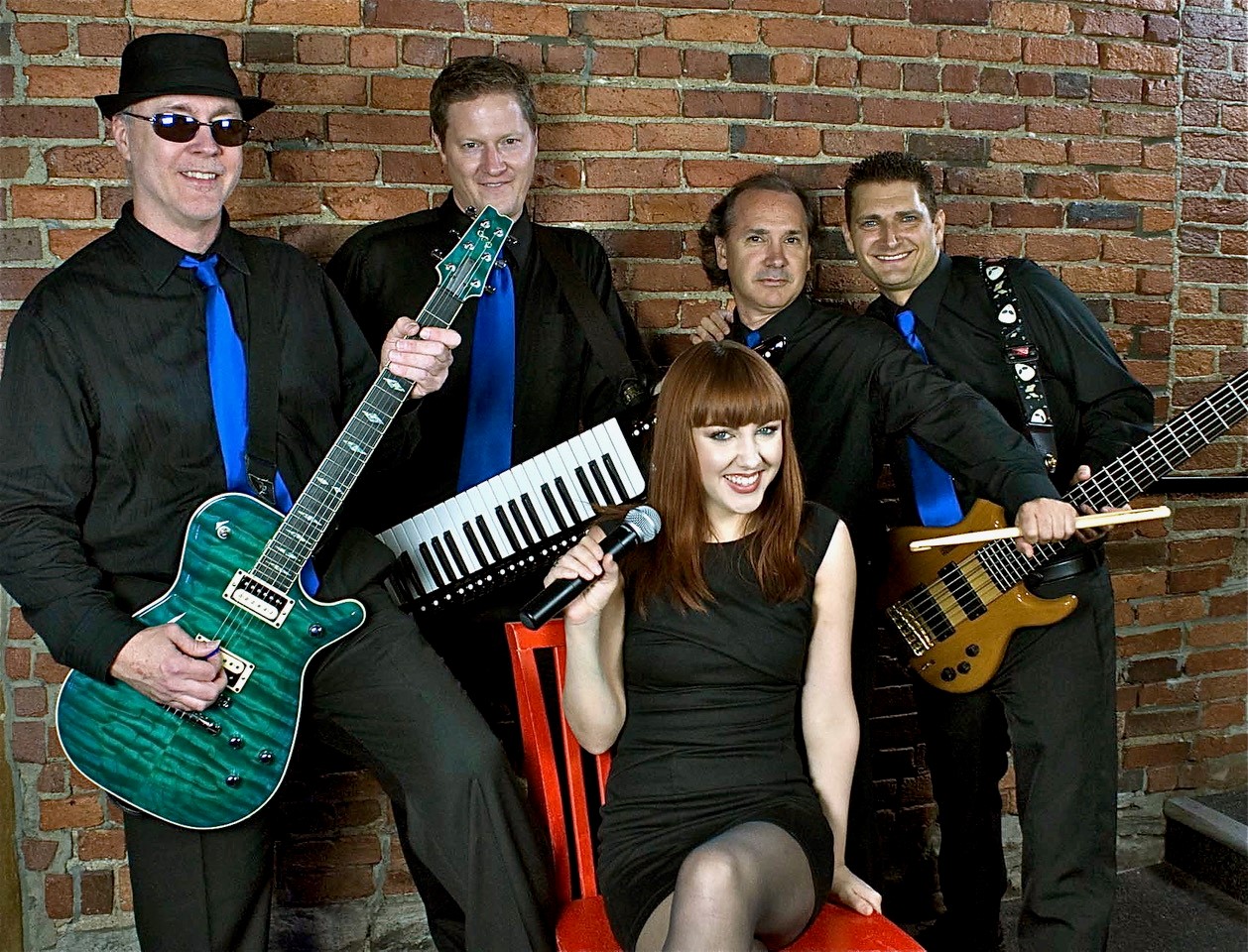 Top Tier was formed 13 years ago consists of top notch, experienced musicians with a passion for performing. When Top Tier takes the stage, you're guaranteed a fun, high- energy, entertaining event! Top Tier offers a diverse repertoire that spans over 8 decades and encompasses almost every style of music.
The band members have shared the stage with a diverse group of artists, such as Rick Springfield, The Cars, Craig Morgan, Tiffany, Phil Vassar, Ambrosia, and John Ford Coley. Collectively they have performed everywhere from casinos to arenas to headlining major outdoor concerts.