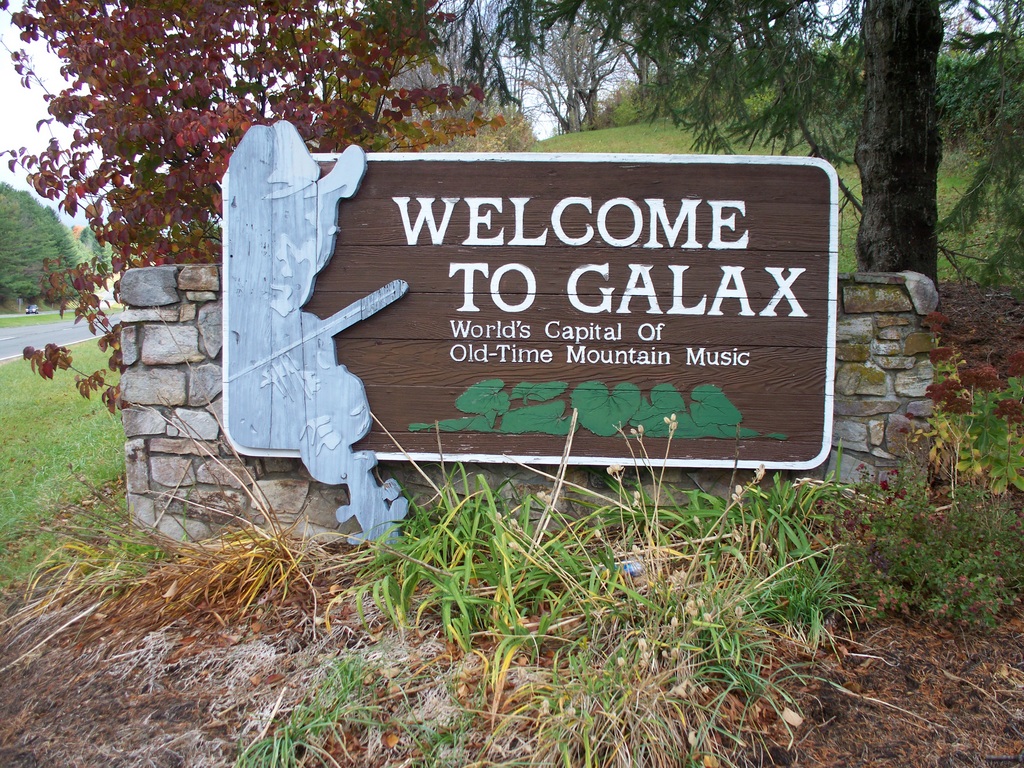 Region 3 will once more be the host of the 19th Special Event Rally in Galax, Virginia August 2-9,2020.
2020 Galax Old Fiddler's Rally
Special note: this would have been the 19th and final year this Special Event Rally will be held.
This year would have been the 85th annual Old Fiddler's Convention. The Fiddler's Convention is six days of continuous entertainment.
In the future, if you want to attend the Fiddler's Convention, make a reservation at Cool Breeze Campground and enjoy 6 days of bluegrass and country music. You will really enjoy the experience!
Check Out The Rally