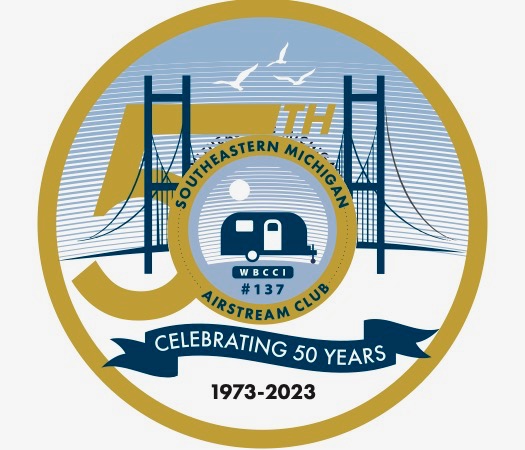 Having fun in our Airstreams since 1973
Southeastern Michigan Airstream Club
The Southeastern Michigan Airstream Club (SEMAC) is a friendly group of Airstream owners who enjoy camaraderie and seek out opportunities to camp during Michigan's beautiful spring, summer, and fall seasons. We are a diverse cross section of working and retired couples, singles, and families coming from all regions of Michigan.

During the warmer months, we enjoy rallies, where we gather at a campground to visit with old friends and make new ones! We love any reason to gather around the campfire. We might attend a local festival, tour a local town or just "go camping". We get together for luncheons at local restaurants during the colder months to swap Airstream stories. Explore our Rallies & Events to find an opportunity to camp with us. Check our our Photos below for some of the more recent fun! Come and join us for fun and friendship!

2023 is our 50th Anniversary! Come Celebrate with Us!!
Follow Us On Facebook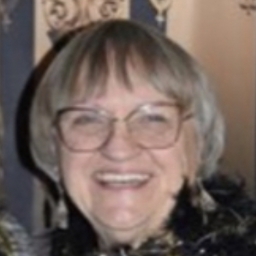 Steve Rowley
1st Vice President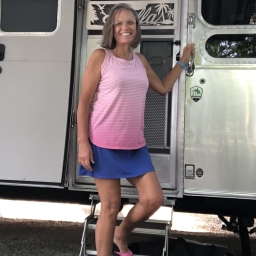 Barbara Derian
Recording Secretary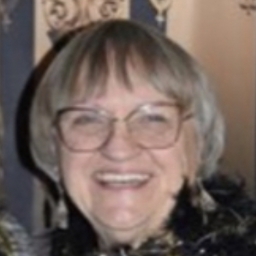 Linda Smith
Membership Chairman Carly Strachan
Newsletter Editor