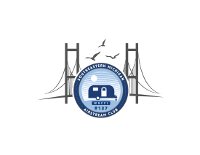 Having fun in our Airstreams since 1973
Southeastern Michigan Airstream Club
The Southeastern Michigan Airstream Club (SEMAC) is a group of Airstream owners who enjoy the camaraderie of other Airstream owners and each opportunity we get to use our Airstreams together during Michigan's beautiful spring, summer, and fall seasons.
Our membership is made up of a diverse cross section of working and retired couples, singles, and families who primarily, but not exclusively, reside in the southeastern portion of Michigan's Lower Peninsula.
During the warmer months we enjoy Airstream Rallies – stationary events, typically at campgrounds over a long weekend or maybe a bit longer. The reason might be to attend a local festival or it might be "just camping". We occasionally offer Airstream Caravans – "non-stationary" events involving of a group of Airstreams traveling together to a variety of locations over a few days.
During the colder months, we get together for Luncheons at local restaurants to swap Airstream related stories after our Airstreams are put into winter storage.
Linda Smith
1st Vice President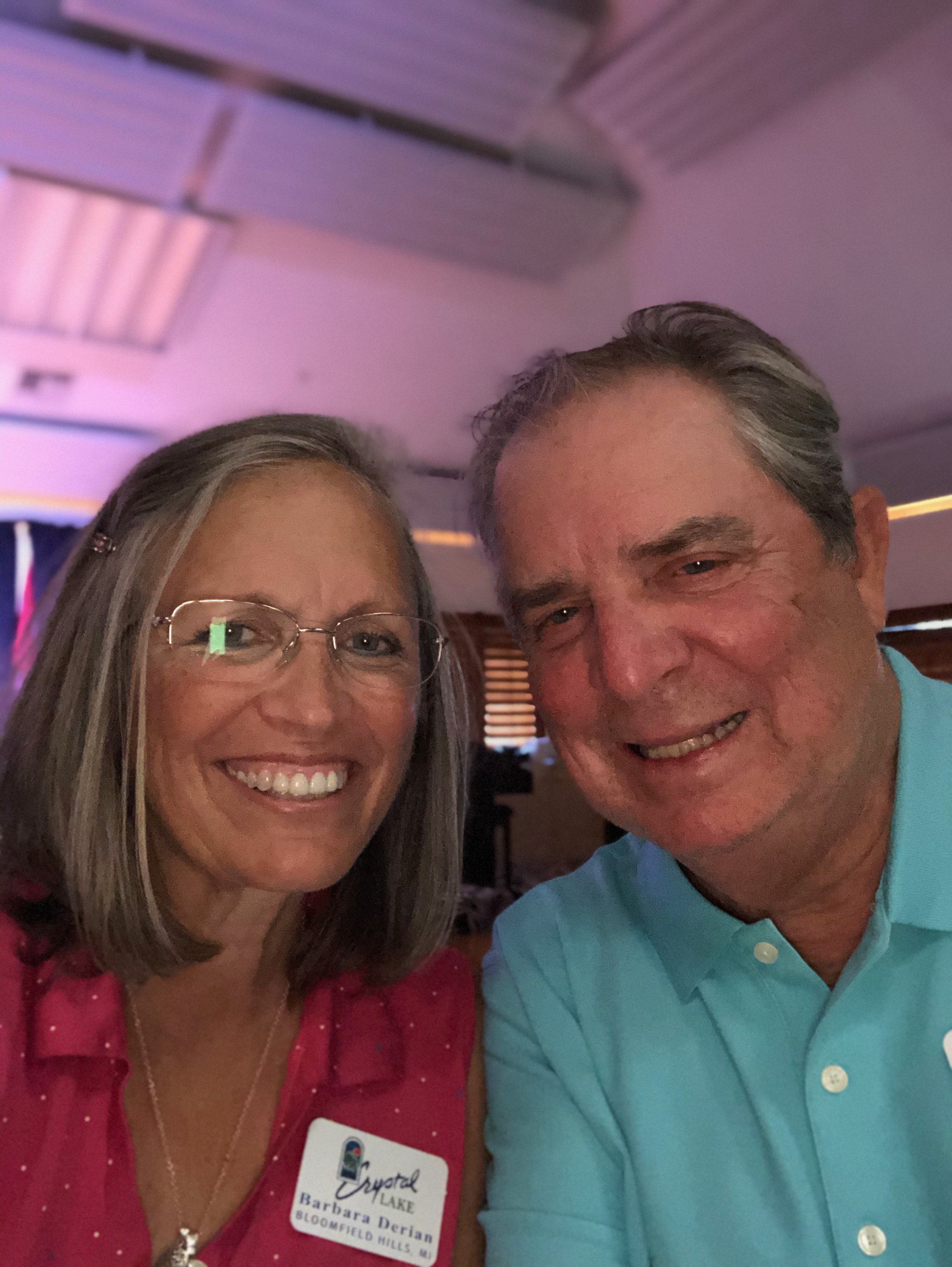 Barbara Derian
Recording Secretary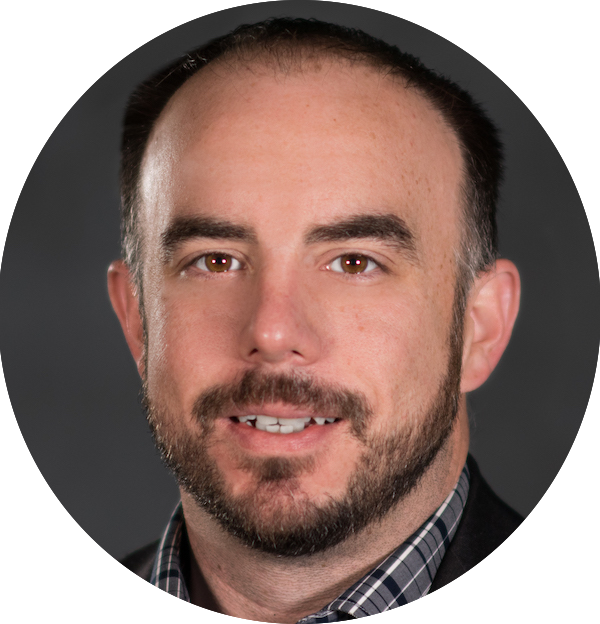 Jeremy Caverly
Membership Chairman
Ralph Volk
Newsletter Editor
Contact Us
Jeremy Caverly, Membership Chair
Detroit, MI 48201