Airstream of Wyoming will be offering the following upgrades at the Rally. To schedule your upgrade appointment follow the link below. Airstream factory technicians will be taking limited service appointments from their booth beginning June 26.
Upgrades Being Provided at the International Rally:



- Lithium Battery installation
- Victron SmartShunt installation and setup
- Zamp Obsidian Solar kit or expansion panel installation
- Victron MPPT SmartSolar Controller upgrade
- Lift Kit
- Weight Distribution hitches
Airstream of Utah
The owner and founder of Airstream of Utah, Airstream of Wyoming, and Grand Buffalo RV Resort, Dennis Decker, gained a love for adventure and the outdoors from an early age, growing up in Jackson Hole, Wyoming. At age of 30, Dennis started an RV dealership in Powell, Wyoming, earning multiple national and local awards for excellence in customer service. After several years, Dennis sold his dealership to help lead a startup tech company here in Utah. He became interested  in buying a new Airstream for him and his wife Laura, who recently became empty-nesters. He learned there was no longer an Airstream dealership in Utah.
After a short time of communicating with the Airstream corporate offices in Ohio, Dennis was granted the license to be Utah's exclusive Airstream dealer. He soon recruited his three sons, two daughters-in-law, a close family friend, and an experienced team of Airstream-certified technicians to open Airstream of Utah dealership in February of 2017. Dennis said, "It has been a great experience working with my family and friends and also selling trailers I personally love. Airstream trailers are more than just a recreational vehicle, they are symbol of America's beauty and the promise of future adventures. I want to continue to grow the Airstream legacy in our beautiful state and pass it down to my family."
Dennis and his family at Airstream of Utah and Airstream of Wyoming strive to bring the newest and best Airstream has to offer while not forgetting the old-fashioned friendliness and customer service that led them to Utah in the first place. We know the kind of freedom and adventure you are looking for, so we are proud to carry a large selection of new and pre-owned motorhomes and trailers. Our friendly and experienced sales, financing, service and parts departments are ready to offer outstanding service at every point, from assisting while you're making your choice to ongoing maintenance.
Airstream of Wyoming
Airstream of Wyoming opened July 2022. It is the sister dealership of Airstream of Utah. Airstream of Wyoming is family owned and opened and operated just like Airstream of Utah. Since the first Airstream was built in 1931, the iconic polished aluminum trailer has been a symbol of adventure and freedom around the world. Today is no different. From the high adventure-inspired Basecamp, to the Luxurious Classic and the Best-Selling Interstate Motor coach, the entire Airstream lineup is better than ever. Now, Airstream of Wyoming is your passport to all the adventure and comfort that Airstream has to offer.
Grand Buffalo RV Resort
Experience the best luxury camping near Yellowstone and Grand Teton National Parks, Jackson Hole, and Palisades Reservoir in beautiful Star Valley, Wyoming. Grand Buffalo RV Resort is not just a basecamp, it is also a destination. Grand Buffalo RV Resort has breathtaking views and large camping spots. 2023 is the grand opening year for this beautiful and spacious RV resort.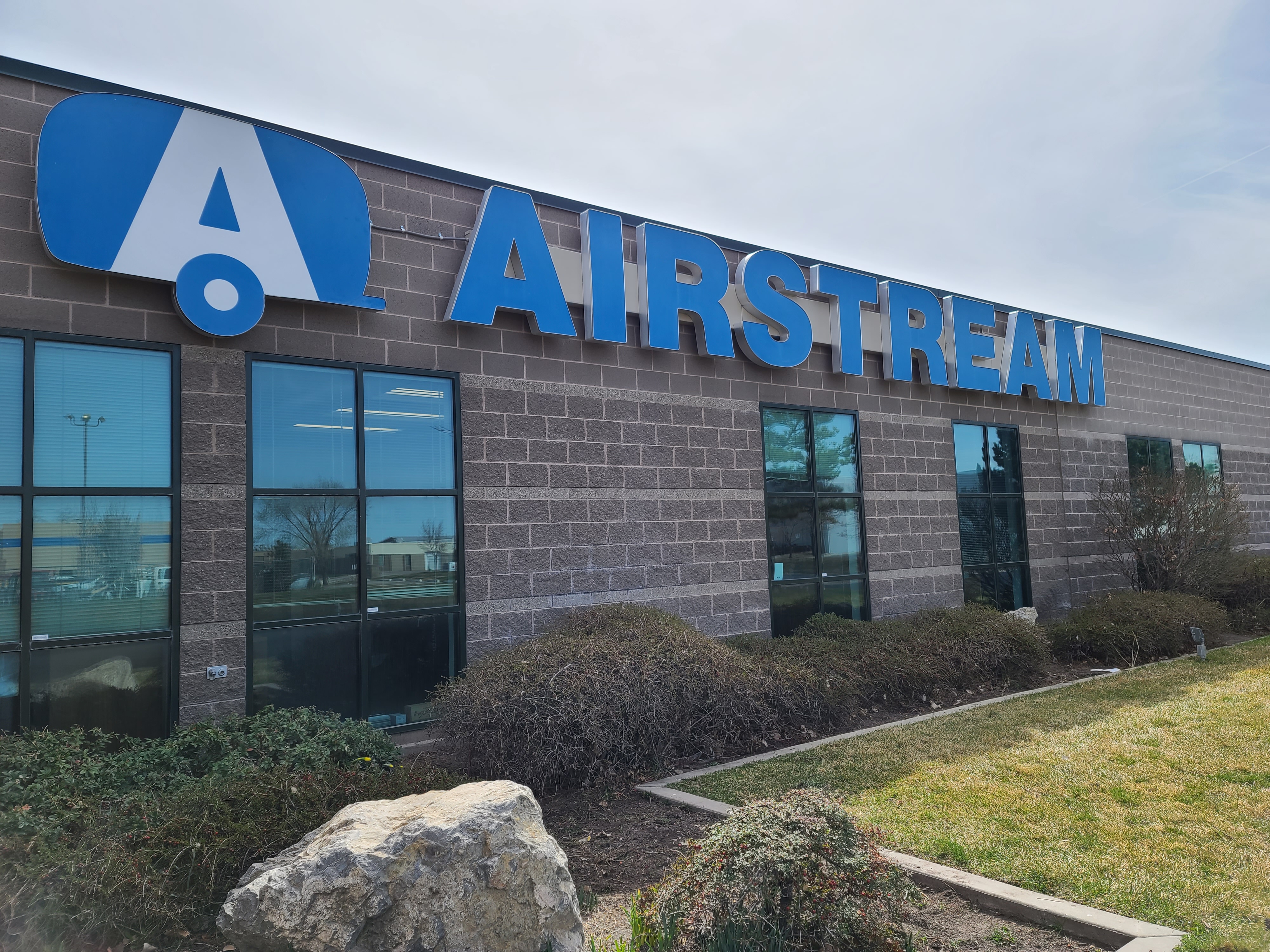 Airstream of Utah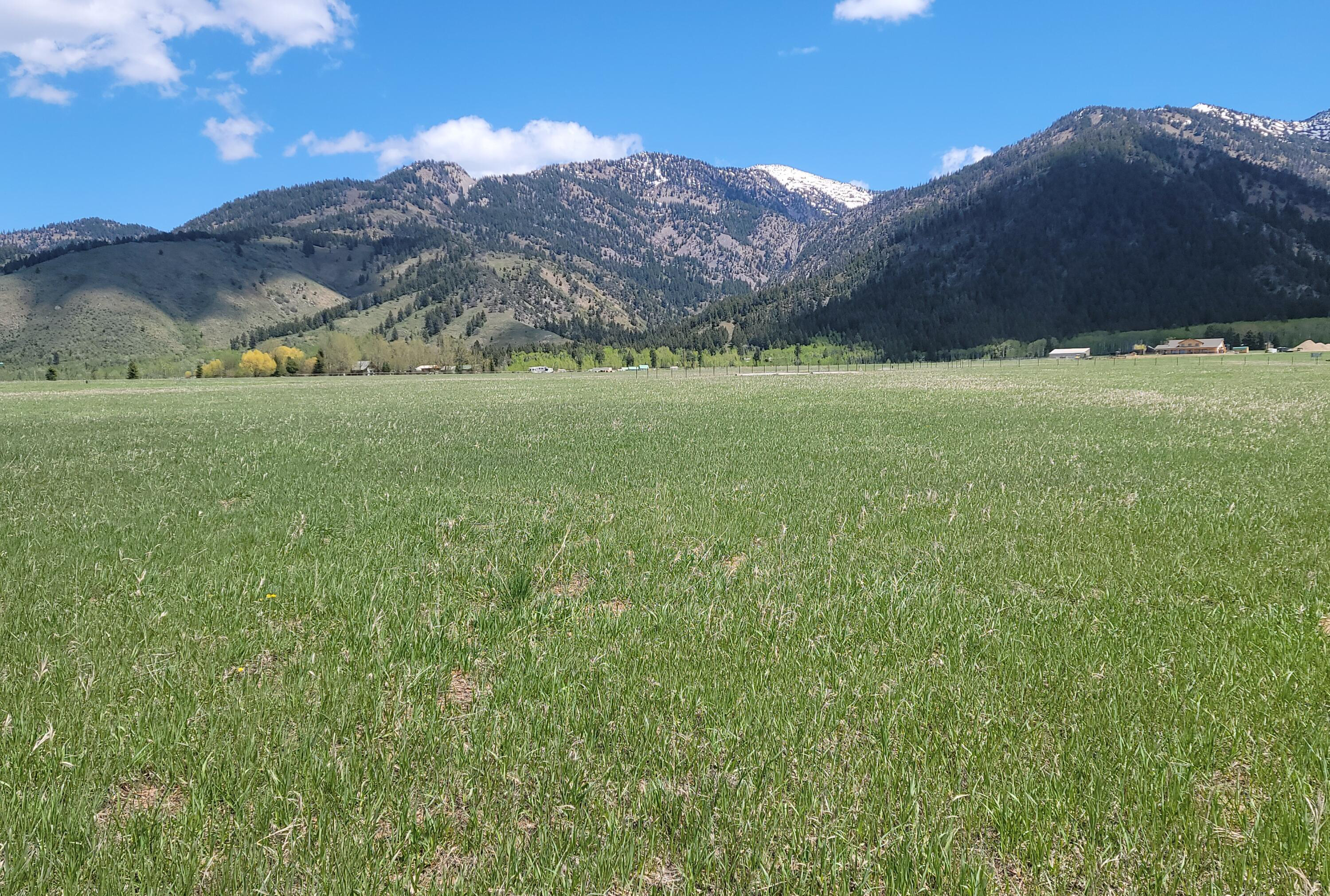 Grand Buffalo RV Resort