Airstreamers, let's do this!! This year's International Rally attendees will be rallying together to support a Diaper Drive for the United Way of Southwest Wyoming!
There are several ways to support United Way of Southwest Wyoming's mission of Uniting People, Sharing Resources and Improving Lives in Southwest Wyoming:
1-Bring diapers.

- Any size, brand, or quantity - even open packages - baby wipes and Depends are also accepted
2-Donate online.

- Using the link here - https://www.paypal.com/donate/?hosted_button_id=WC5R4F2Z4X3QS - Cash donations are used to purchase diapers in bulk, cutting costs



3-Bring food

. - In addition to non-perishable canned and boxed goods, "gourmet" items such as condiments and seasonings are needed
Your diaper donations will be distributed to families in Sweetwater County experiencing diaper need (one in three families experience diaper need).

Babies without clean diapers are exposed to more potential health risks & less likely accepted to daycares, leaving parents unable to attend work.

In 2022, 53,425 diapers were distributed to Sweetwater County families experiencing diaper need. Depends are distributed to the local senior center.
Your online contributions

will be used to purchase diapers in bulk. Bulk purchasing helps the United Way cut costs.
Your non-perishable food donations

will be

distributed by the Sweetwater County Food Bank.
__________________________________
Airstreamer's Give the Gift Of Life 

at the 66th ACI Rally in Rock Springs, WY
What better way to give back to any community than through the Gift of Life! As an Airstreamer and 66th ACI Rally participant, you can make a huge difference both to the region and across the U.S. by donating blood during your stay in Rock Springs WY.  Our organization has a reputation of being civic-minded, giving back and helping those in need.  We want to again offer this opportunity in 2023. 
This year ACI is teaming with Vitalant, the Blood Collection Agency serving Wyoming and the nation's largest independent, nonprofit organization focused exclusively on providing lifesaving blood services. This partnership will offer multiple opportunities for Airstreamers to donate at your convenience across four different days (see flyer below).
Donating blood takes less than an hour of your time. You can schedule your appointment right now, for either onsite at the Rally or in downtown Rock Springs. Please visit the Vitalant website here and click on Blood Drive Code button and enter airstream23 to display the Rally site schedule. 
__________________________________
Aluminum Tab Donations to benefit the Ronald McDonald House
Bring/save your aluminum tabs to turn in at the Community Service table next to the Ultimate Airstreams Bunkhouse 8 on the Midway! Upholding this long-standing club tradition, tabs will be cashed in for monies donated toward the Ronald McDonald House. Thanks to the Future Streamers Intra-Club for coordinating this year's tab collection and donation delivery!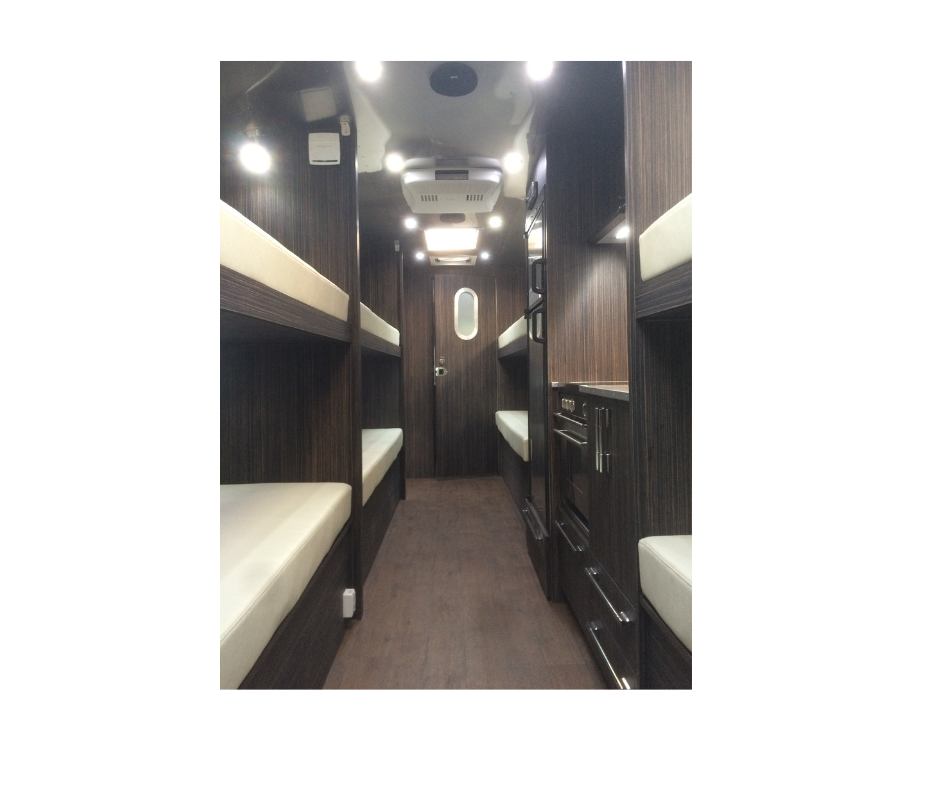 Bring your diaper donations to the rally and drop them off at the Ultimate Airstreams Bunkhouse 8: let's see how many diapers it takes to fill 8 beds in a 30' Airstream!!