There are opportunities to volunteer at the rally in many ways, from just a couple of hours to several days. Click here to sign up to volunteer - it's a blast!
Band/Choir:
We are the only RV Club with a band/chorus! For more information on how to participate, click here.
 
Committee Chairs:
Thank you to all our wonderful and talented members who have already signed up to lead a team of volunteers at this year's rally!! We are seeking help in the following areas (click on each for the job description): 

-Building security
-Games
-Sign Shop
-Tables and Chairs
Volunteer Shifts:
Interested in non-Shuttle volunteering?  MORE INFORMATION COMING SOON!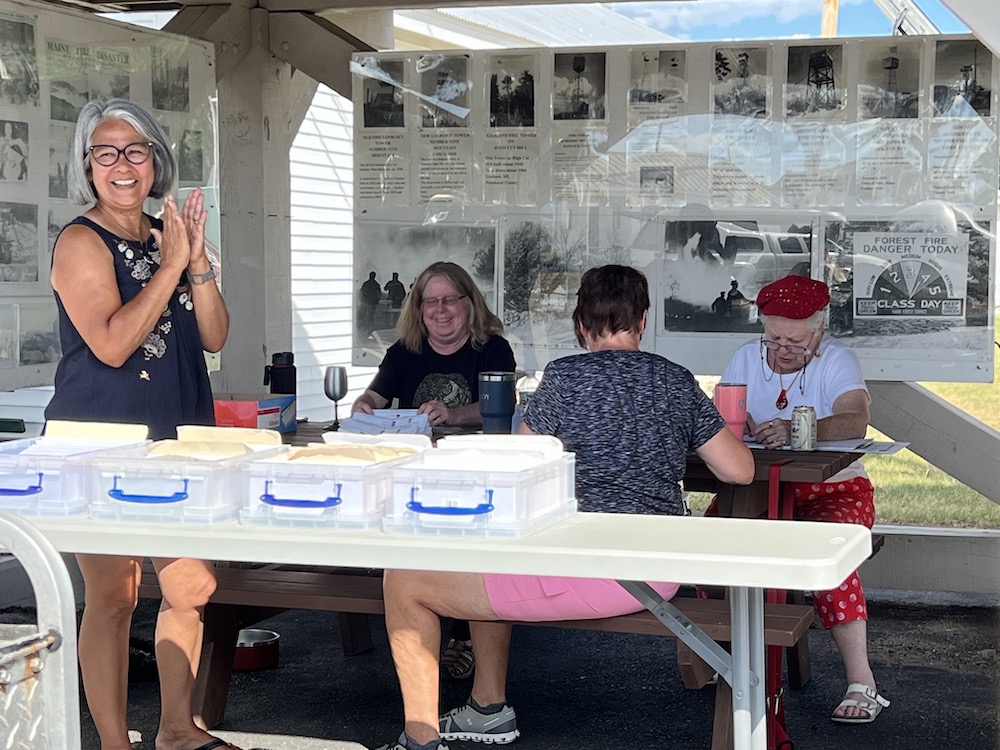 ____________________________________________
Committee Forms (references for committee chairs):
     On-Line Rally Committee Report Form